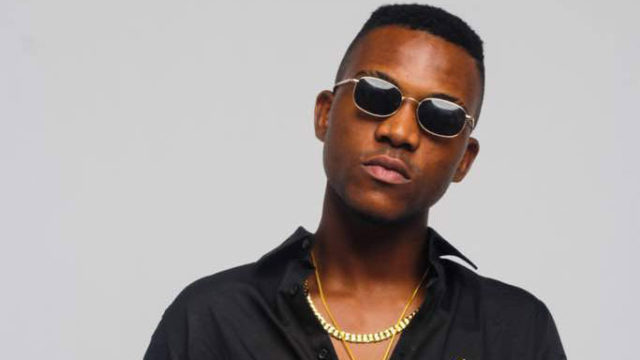 With the growing number of artists in Nigeria,it is rare to see  a talent such as him .Meet the  amazing fast rising artist "Charmee" ,join us as we find out  more about him.
 *Who is Charmee?
Charmee is a talented music Artist. Real name Uzoma Victor. First son of three. Indigenes of imo state. Now signed to IDolRecordz
*How did your music journey start?
While I was growing up I was in the children choir from the age of 4,we were called the little stars then later on graduated to the Big stars from age 12. When I got into the university I didn't let the music dream die. I kept pushing and I was the most talked about throughout my music time in school. And thank God I'm here now.
Waow great,What is your biggest achievement in your career so far?
projecting  'Charmee' as a brand to the world. Seeing my dreams come through and I know the best is still coming my way soonest.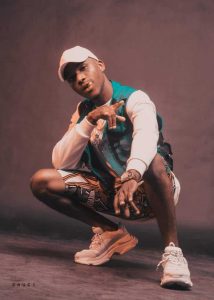 Beautiful,as an upcoming art,who inspires you in the Nigerian Music scene?
People like Duncan Mighty Wizkid and Davido(locally) and people like Chris brown Drake and Justin Bieber .
*Whatelse are you into other than music?
Before now I was into the fashion line. But right now music is ma life.
*What should we be expecting from you next?
Get ready for tours and I'm working on something big with a big name in the industry. Get ready for this one.
*Where do you see yourself in the next 5 years?
For me 5years is too far. In a year time. Charmee would be the name on everyone's lip. I'll be the Biggest name in the industry By Gods Grace cos I have the best team. So u imagine wah happens in  5yrs its gonna be So amazing I'll be an international Artiste.