Her break into entertainment was through the prestigious KORA All Africa Music Awards as bilingual presenter and ever since she has been a prominent player in the entertainment scene. As a talent Manager and PR strategist, Victoria has worked with most of the big artists and personalities around Africa and the world .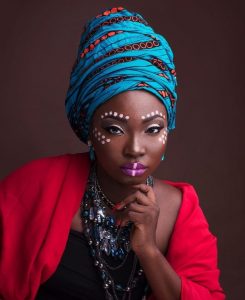 Besides KORA, she has also successfully produced a number of world-class events like the Opening Ceremony of the International African Athletic Competition, Headies and several others.As a Philanthropist, She is on the board of trustee of Jegede Paul Foundation, she is the Administrator and mother to the children at Life Fountain Orphanage Home. She is also the brain behind the annual "Slum Invasion" outreach to slums and Share your closet for widows.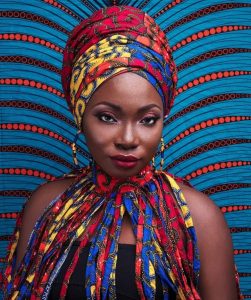 Victoria Nkong is currently the manager of OlaJumoke Orisaguna aka Olajumoke the bread seller,managing her Event/Content production company,Qtaby Events,her Orphanage home the Life Fountain Orphanage Home and she is also the  Executive Producer of Cruise & Chills boat cruise networking party for Business Moguls, Media and Celebrities amidst other projects she is working on.
She is known for using her platforms to speak her minds on controversial issues such as rape,feminism,the government and many more.In a male dominating work environment,she has proved herself over and over to be not just good at what she does but a force to reckon with in the entertainment industry.