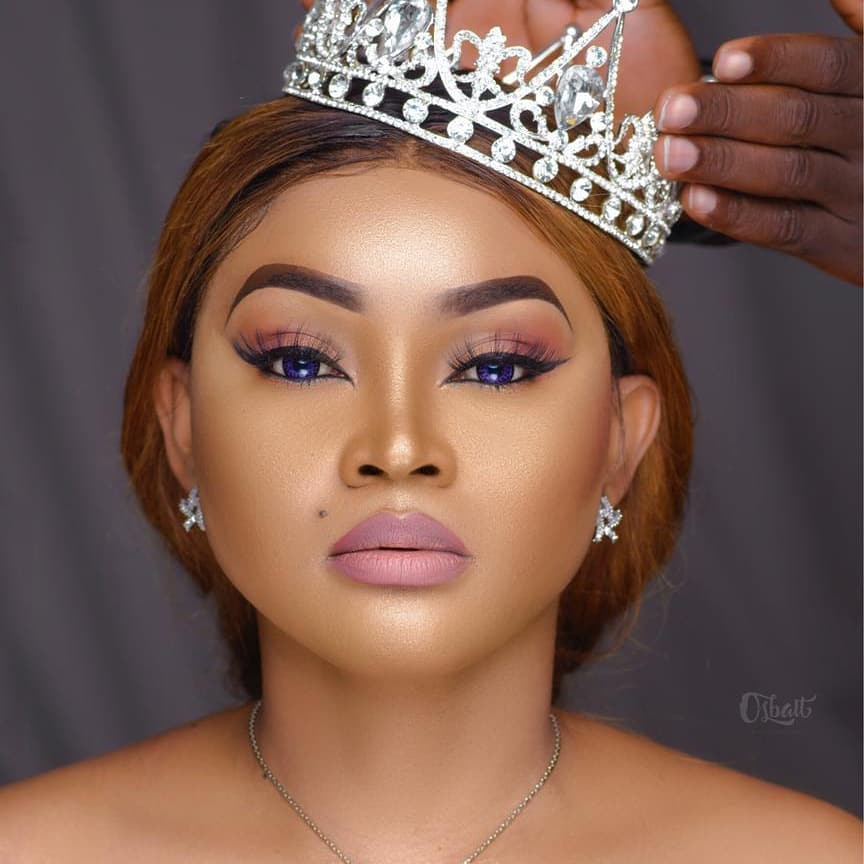 Today is Nollywood actress Mercy Aigbe's birthday and she has shared some gorgeous new photos.
She also shared a message to herself on her social media page and it is so fierce. We love her energy going into the new year.
On this Day! Several years ago, a QUEEN was born, she is Strong, Dogged, a goal getter , yet with the purest of hearts!!…… She reigns supreme on her throne!…..Her Crown is heavy but she wears it gracefully as if it were a feather, there is strength in her heart, determination in her eyes, and the will to survive resides within her soul, she is me, a warrior, a fighter, an Amazon, HER ROYAL MAJESTY, QUEEN M……..Happy Birthday to me
See the photos below.