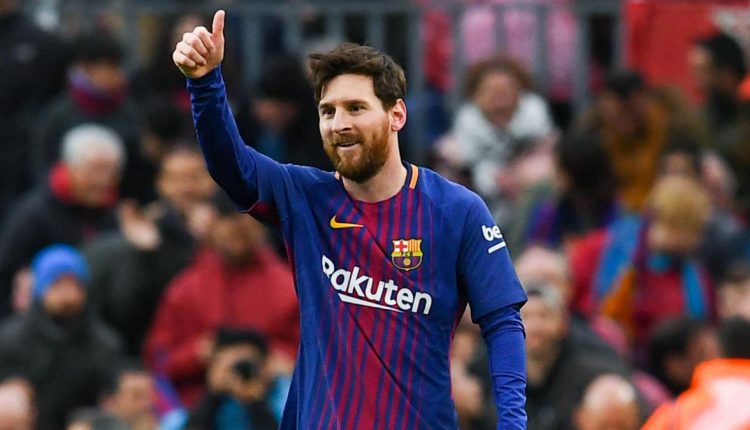 Lionel Messi believes Juventus are now a "clear favourite" to win the Champions League after signing Cristiano Ronaldo from Real Madrid.
Messi and Ronaldo have contested one of the great sporting rivalries over the course of the last decade, competing for individual and team honours while playing for arch-rivals Barcelona and Madrid.
However, the pair will now only meet on the field again if Madrid draw Juve in European competition, following Ronaldo's £105m move to Turin.
Messi says Real are now worse off without Ronaldo and believes the Spanish club's loss is Juventus' gain.
"Obviously they (Madrid) are one of the best teams in the world, they have great players and squad, but yes the departure of Cristiano from the squad makes them less strong," Messi told Catalunya Radio.
"It makes Juventus a clear favourite to win the Champions League due to the squad they had before and now with him on top.
"I was surprised by his decision, I did not think he would go from Madrid nor that he would go to Juventus. There were so many teams and I heard less about Juve but it is a very good team.