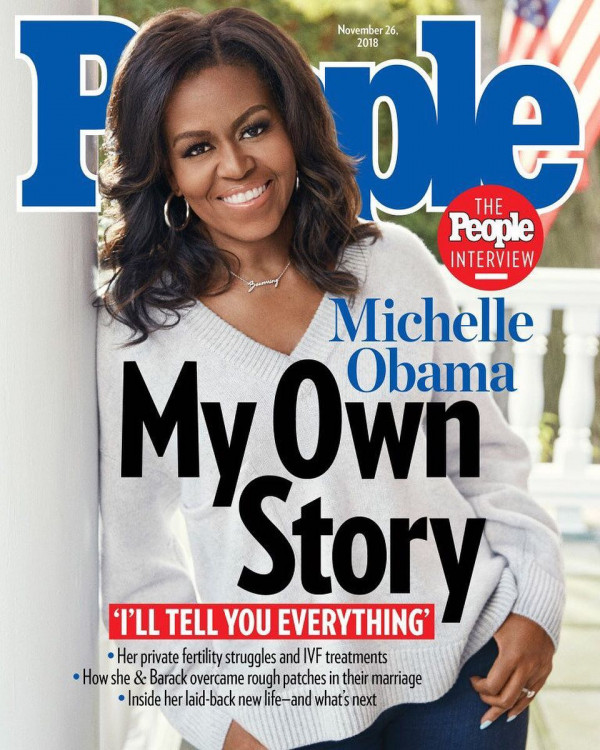 Marriages often look perfect from the outside, and Barack and Michelle Obama's especially does, the couple always looking impenetrable.
But, speaking to People Magazine, Michelle revealed that even their marriage has had its ups and downs, sharing why they visited a marriage counselor as she discussed in her forthcoming book "Becoming."
"There are times you want to leave," she tells People.
Because we're role models, it's important for us to be honest and say, if you're in a marriage and there are times you want to leave, that's normal — because I felt that way.
My mother would talk about leaving my father in the spring, when she'd do spring cleaning. There were definitely times when I wished things were different, but I don't think I ever thought, "I'm just checking out of this."
The former first lady has been revealing tidbits about her life as the arrival of her memoir "Becoming" slowly nears. She shared, in an interview, that she and her husband had their daughters Sasha and Malia through IVF.