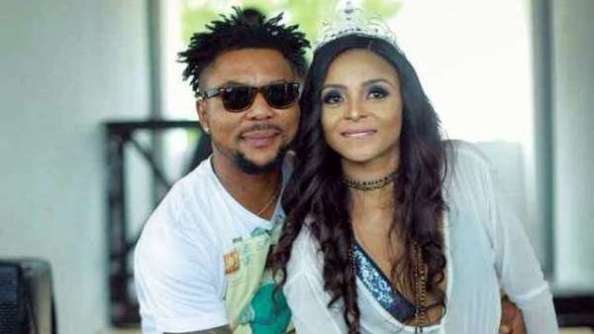 Nigerian singer Oritsefemi has revealed just how his marriage works.
According to the singer, his wife does not allow girls come close to him and makes sure they know he belongs to her.
"There are certain things I cannot do again because I am married. I respect my wife a lot. Though I still hang out with my male friends, I cannot do that with ladies any longer. My wife does not even allow ladies come near me. She makes it clear to them that I am her husband and they should stay away."
The singer also talked about male fans losing their female fanbase upon being married.
"Ladies will still want you but they won't show it publicly once they know you are married. Some of these ladies prefer married men to single men.