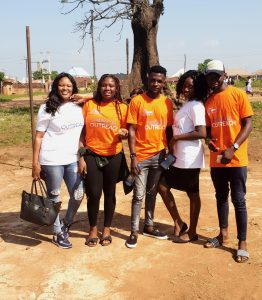 A Non-Governmental Organisation (NGO), Waves Of Success Foundation (WSF) on Tuesday,Nov 13th 2018 said it had concluded plans to organise free medical outreach for residents of Kogi State.
Mr Yusuf Okpanachi Ocholi, the Founder of the NGO (
www.wsf.com.ng
), told the News Agency of Nigeria (NAN) in an interview in Lokoja, that the aim was to provide free medical services for the less privileged in the selected areas.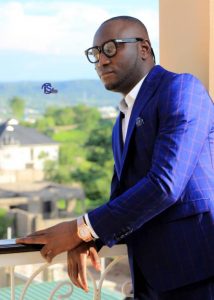 Okpanachi added that the free medical outreach would be carried out at Adankolo community in Lokoja, and at 'Our Lady of Schools' in Anyigba
on November 15
and 16, 2018, respectively.
"We are targetting 600 persons for free medical treatment in both Lokoja and Anyigba, to help the poor who cannot pay for their medical bill by treating them free of charge.
"We are creating a platform to reach out to the masses to see how we can alleviate their sufferings particularly the poor people in the society.
"We choose to offer medical services because everybody knows that there can be no success without health, which is the foundation of wealth.
"So, we want to start with foundation to ensure that people are healthy enough to stand in the way of success and be taken off the streets.
"Various kind of ailments will be diagnosed and treated, such as: hypertension, diabetes, malaria, athritis, pneumonia, ulcer, free eye testing, free eye glasses, free drugs, mass deworming of children, among others," Okpanachi said.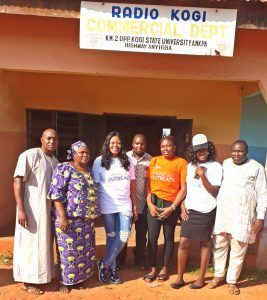 He, therefore, urged the people of Kogi to take advantage of the outreach and come out en masse to access the free medical treatment.
Okpanachi, a businessman and philantropist, said that WSF had donated sewing machines, motorcycles to youths, and helped some widows to pay their children's school fees.
According to him, the target beneficiaries of their programmes are vulnerable widows, women and youths such as empowerment, education, sports, talents, social funds, students and artisans' grants, etc..
Okpanachi, however, called on well meaning Nigerians, groups, individuals and corporate organisations, who have the same mindset of taking people off the streets, to partner with them in helping the poor.
"Let us come together and see how we can impact lives and make the society better, because government alone cannot do it," Okpanachi advised