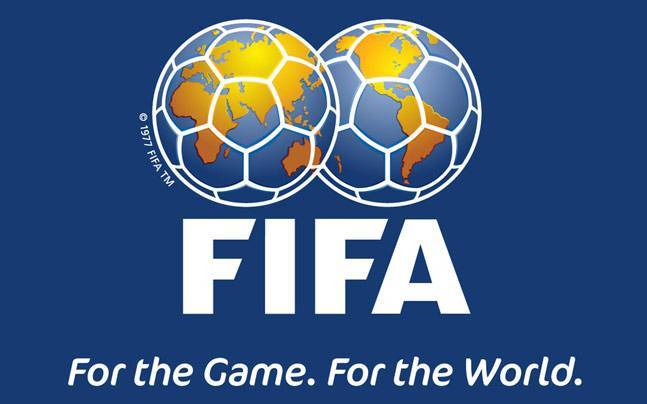 Nigeria is now placed fourth in Africa and retains her 44 spot in the world with 1 ,427 points , as against October's 1, 431 points , in the FIFA/ Coca Cola Rankings released on Thursday .
Tunisia , who led the continent 's teams in the last rankings dropped to second place behind Senegal, with the North Africans dropping four places to 26 in the world with
1 ,493 points . Senegal now top the CAF teams with 1 ,505 points and places 23 in the world.
Morocco rests in third place , with Congo DR in fifth, after garnering 1 , 440 and 1420 points as world 40 and 49 respectively.
Belgium, France and Brazil remain unchanged as the highest ranked with 1,727, 1,727 and 1 , 676 points respectively.
According to a report on the FIFA website , defeats for the leading duo in the UEFA Nations League resulted in both dropping six ranking points .