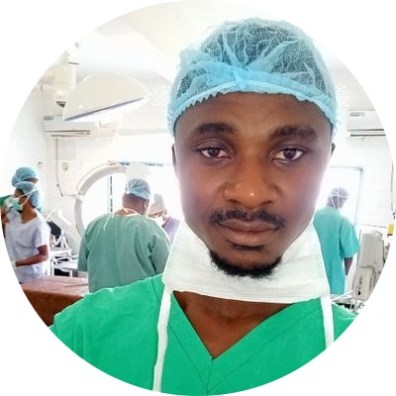 A Nigerian doctor took you twitter to reveal he is getting married to his ex girlfriend's blood sister .
He said they dated for five years but when it was time to get married ,she said her family did not approve .
He went on to date her sister and has proposed and she said yes to him.
When many Twitter users asked why he went for the sister,he said love happens .