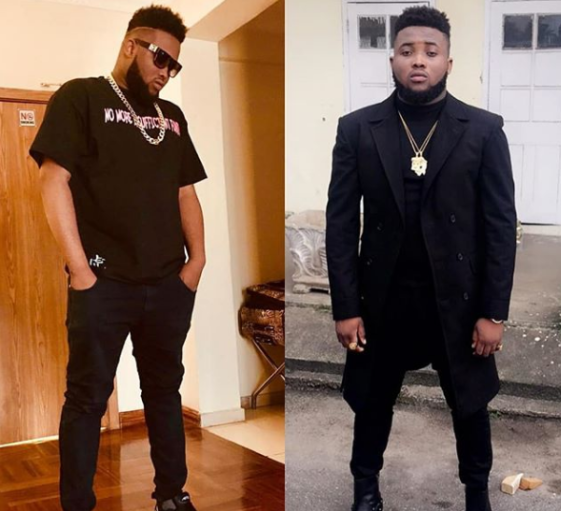 Popular Rapper Olamide Oladipo, aka Chinko Ekun has made it known there is actually no love in the industry.
The Able God crooner made this known in a new interview where he talked about his fellow acts and his career.
He said:
Sadly, I have learnt that there is no love in this industry. When you are an artiste who is struggling to make a name, people act like you don't exist; and it's awful because it is people you don't expect such from that are guilty of that act.
When you succeed and your name is everywhere, everybody suddenly recognizes your existence. That is not love.

But on a brighter note, the greatest lesson I have learnt is that you must never give up, no matter how hard it seems. There is always a light at the end of the tunnel.

What you need to do is push until you make it and succeed. One day, you'll make it, regardless of the struggles and challenges.