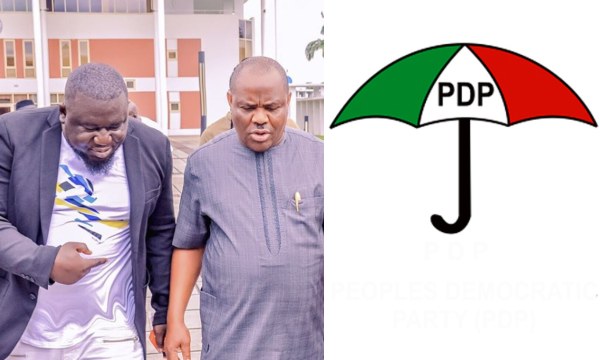 Music executive Soso Soberekon is of the opinion that PDP would have been dead had Nyesom Wike not faced opposition squarely and saved it.
Soso Soberekon wrote;
If not for this man who stood his ground, faced the opposition and held it together when all of you ran away, PDP would have been dead and gone. Other PDP members mustered strength from his resilience. Put some respect on his name.