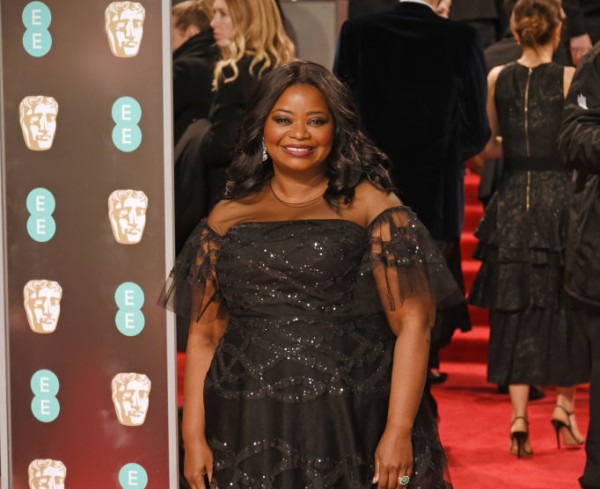 Octavia Spencer is slated to star in and executive produce "Madam C.J. Walker" a Netflix series about how Madam C. J. Walkerbecame the first self-made female millionaire in the U.S. by creating hair care products for black people and improving the hot comb.
The New York Times reports that the eight-episode series was announced on Sunday at a Television Critics Association press tour and is based on a 2001 biography of Ms. C. J. Walker "On Her Own Ground" written by A'Lelia Bundles, her great grand daughter.
Walker was born in 1867 to two former slaves, orphaned at age 7, married at age 14 and washed clothes for $1.50 a day, until the birth of a daughter motivated her to seek a better life.
In a 1917 interview with The New York Timesshe said:
"As I bent over the washboard and looked at my arm buried in soapsuds, I said to myself: 'What are you going to do when you grow old and your back gets stiff? Who is going to take care of your little girl?'"
Walker decided to start a hair-care line geared toward black women and went on to create lines of hair straighteners, hair-growth elixirs, shampoos and pomades.
Although a release date is yet to be announced for the series, it will be directed by Kasi Lemmons and LeBron James is said to be one of its executive producers.