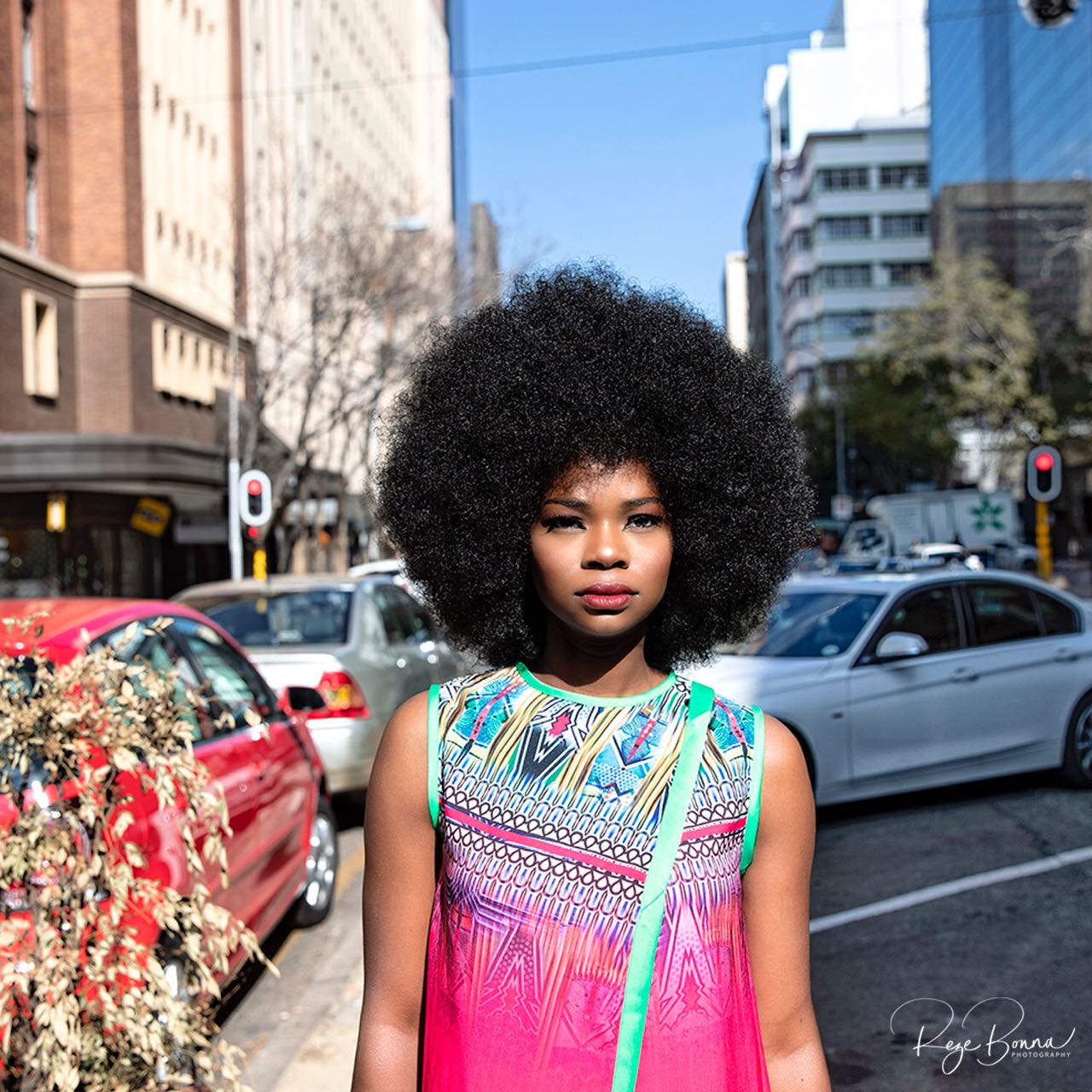 Olajumoke Orisaguna popularly known as Nigerias modern Cinderella is a Model, Vlogger and recently bagging a show on African Magic Yoruba: Olajumoke Sauce.
Olajumoke was a former hair dresser who rose to fame after photobombing a photoshoot for British/Nigerian rapper Tinie Tempah.
Two years later, Olajumoke who was totally unable to speak English is now able to express herself moderately in simple English and spell a few simple words.
She currently has a show on African Magic and youtube titled Olajumoke Sauce produced by her management Qtaby Events, She is currently shooting her TV reality show which seeks to show the world her life behind the camera as she transitions from the local girl to a modern celebrity, thereby inspiring viewers.
Olajumoke in collaboration with her management team Qtaby Events have carried out several charity outreach projects like building a house for an elderly woman who whose house was demolished, helping out several indigent people, visiting of orphanages homes and slums and she is currently carrying out a campaign to distribute sanitary pads to ladies who cannot afford to buy pad.
Olajumoke  just returned from walking the runway at the just concluded SOWETO FASHION Week in South Africa, duringher stay in South Africa she also became brand influencer for Ruutos hair, and and hitched an editorial photoshoot with South Africas premium designer David Tlale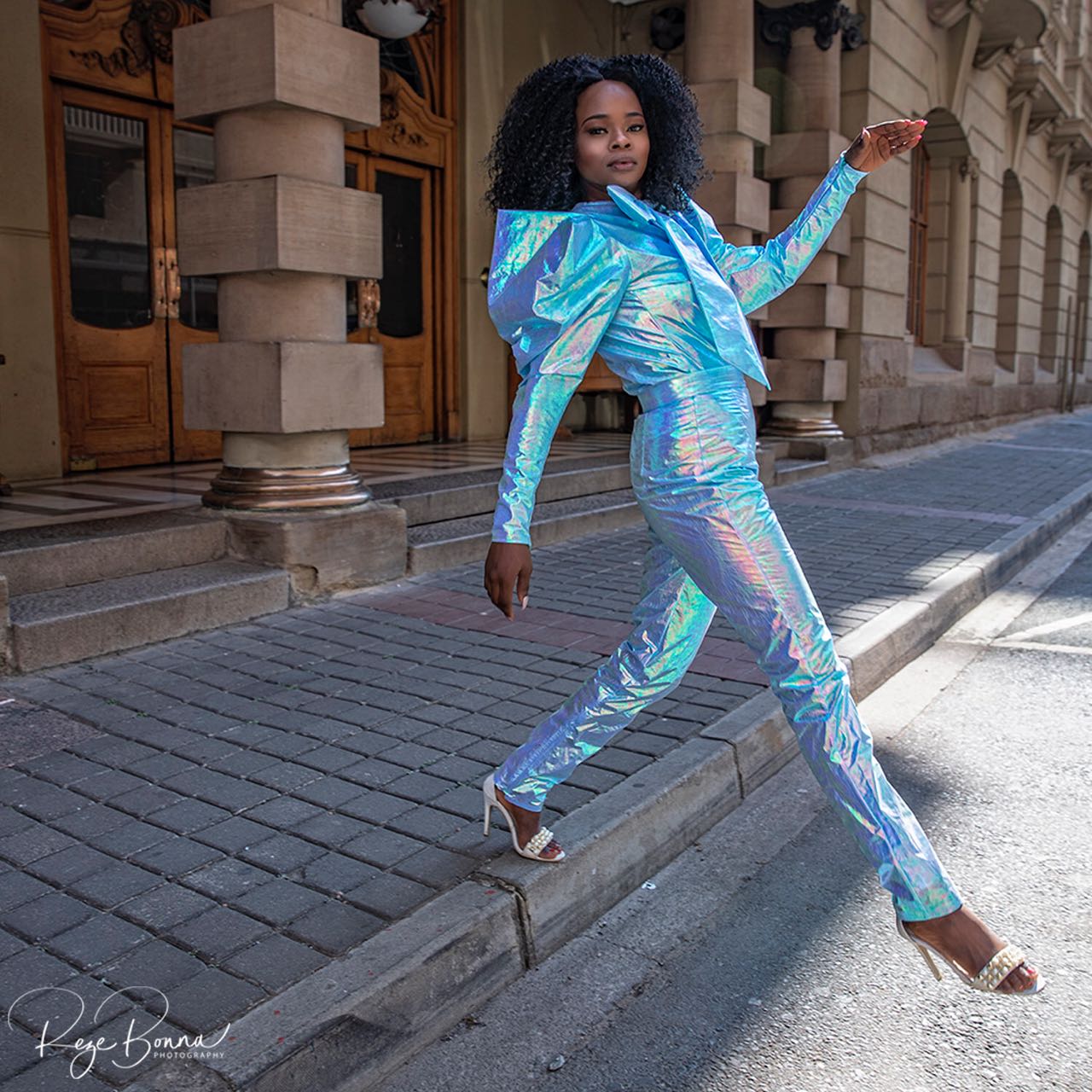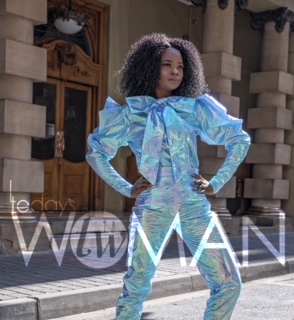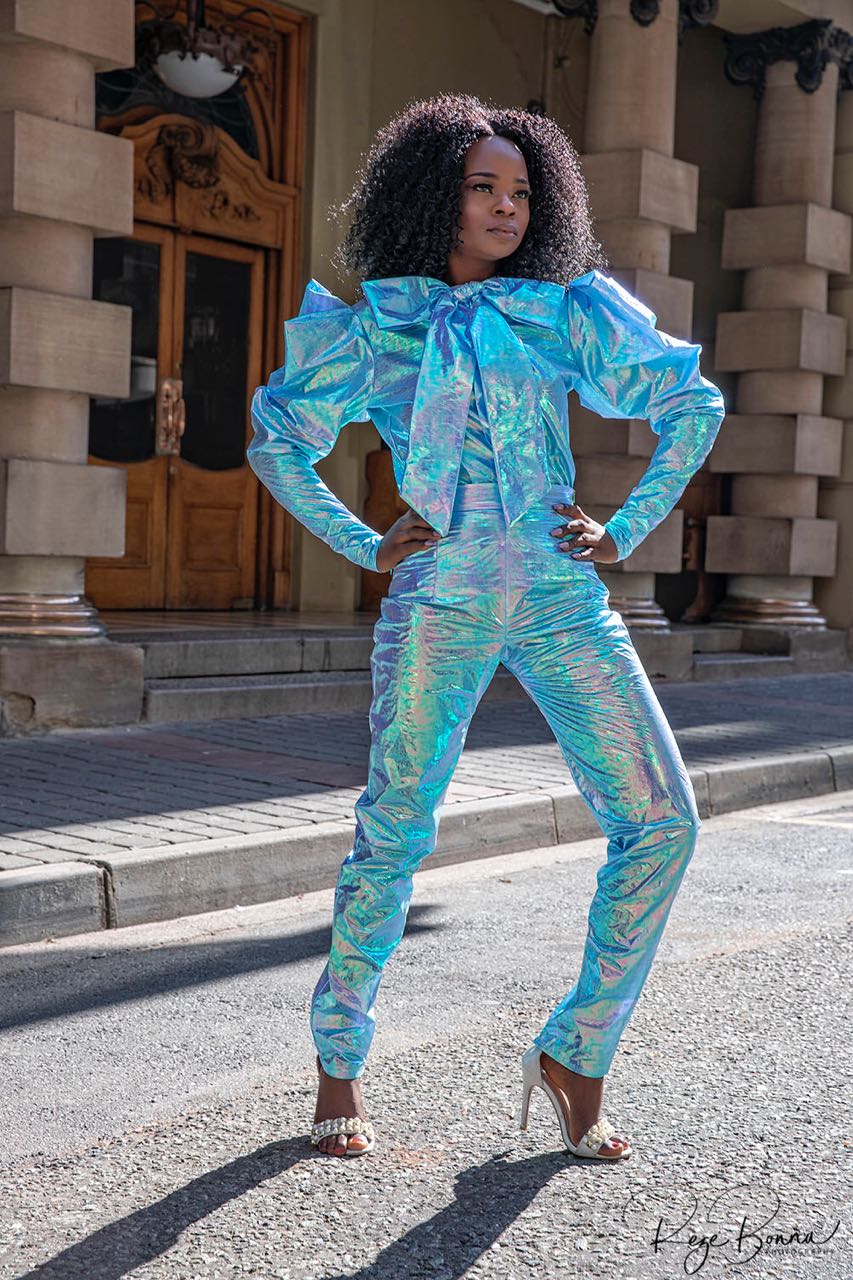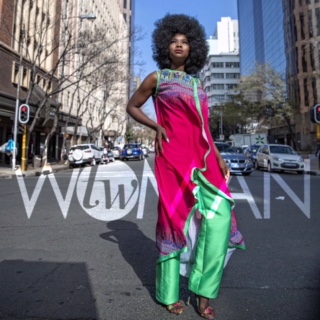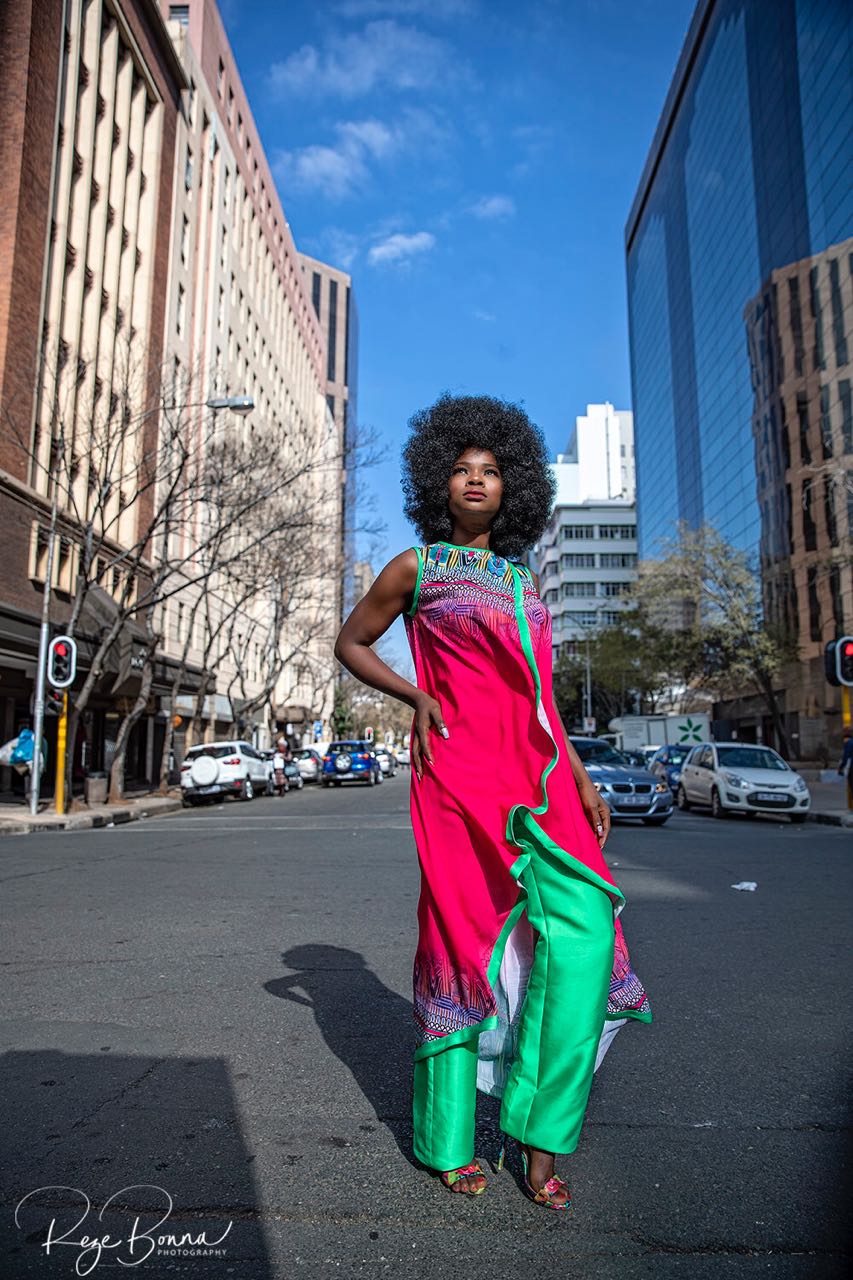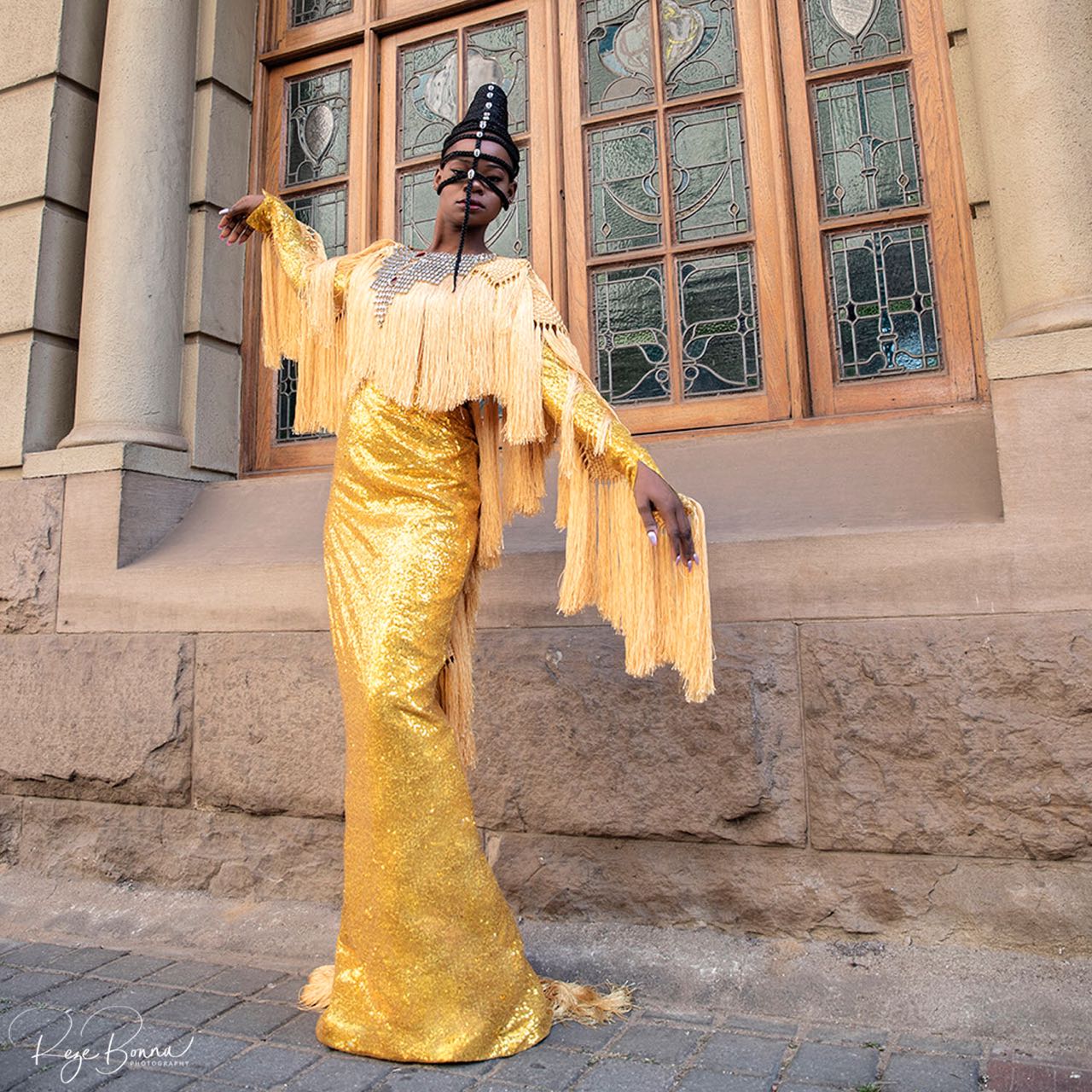 Designer: David Tlale (@davidtlale)
Photography; Reze Bonna (@rezebonna)
Hair: Frika Hair SA (frikahairsa)
Makeup: Uju Tracy (@ujutracy)
Agency: Qtaby Events