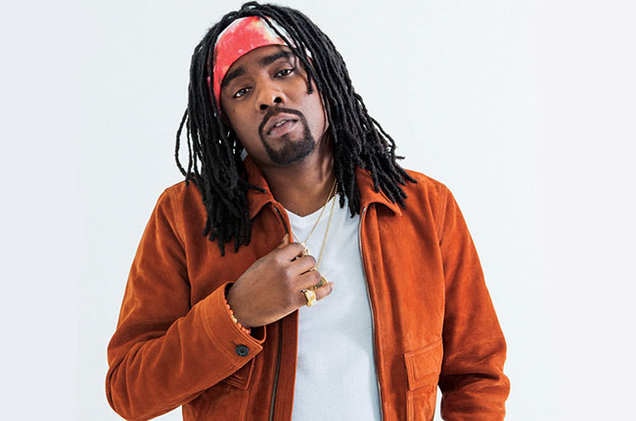 American rapper, Wale has revealed that Olamide Baddo inspires him, saying the singer is one of the most inspiring son writers he has come across.
The Nigerian-American artiste, whose real name is Olubowale Victor Akintimehin, says he looks up to rapper Olamide Adedeji. He also described the YBNL record label founder as a "fast worker" who is very talented.
The rapper made this known in an interview with Okay- Africa, saying.
"he's(Olamide) one of the fastest workers and one of the most dynamic writers I know in any genre. "He's very, very talented. I look up to him a lot in that sense." When asked about his relationship with Davido, he said: "I've known him for a long time.
I think I met him in DC several years ago. We just always stayed in contact with each other. "Obviously, Davido is in a different city every two days, maybe another country every two days.

We always stay in touch. Any time we're close, we always link up." Wale, who recently joined Warner Records, disclosed that Davido, Wizkid, Phyno and Olamide will be on his upcoming project. He said: "You're always going to see Davido and me together. I just did a song with Phyno. Even Kwesta and Sampha, I got love for South Africa. I spread it."