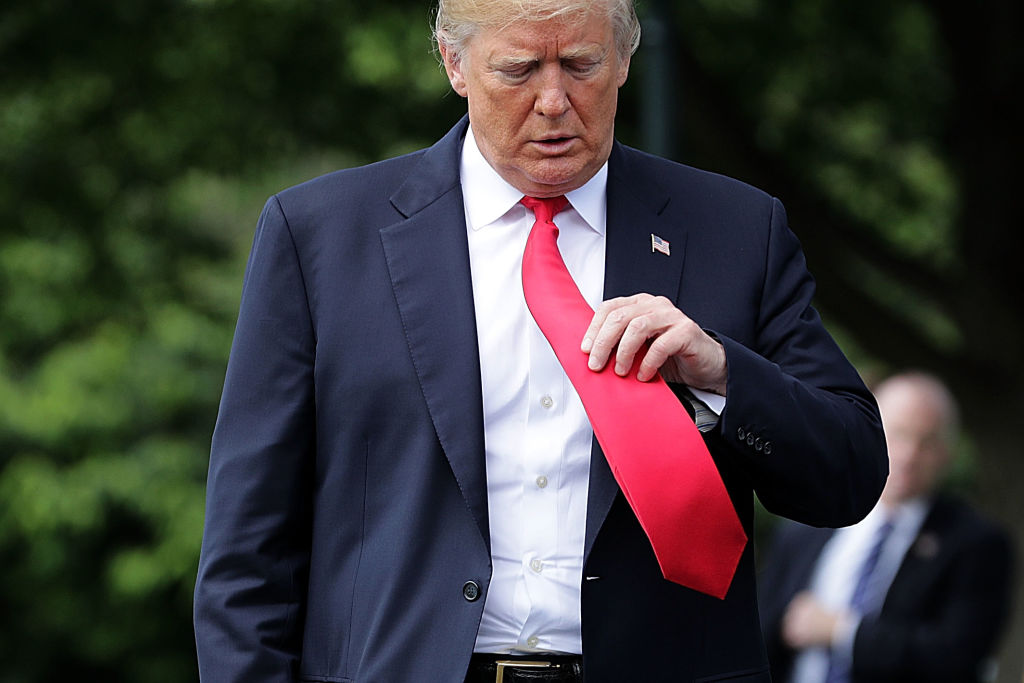 Pablo Escobar's brother is working to impeach U.S President Donald Trump, TMZ is reporting.
Roberto Escobar, also known as El Osito started a now-taken-down GoFundMe campaign to raise $50m to achieve the goal.
The money will be used to finance "intelligence research, lobby firms and lawyers" to work towards impeaching the president.
Roberto says he has dirt on Trump and his alleged business deals with Escobar Inc., saying Special Counsel Robert Mueller would be interested.
"I am the brother of a Latino hero, I have eliminated many people from power … Trump will be impeached," Roberto was quoted as saying.
The GoFundMe page has now been taken down, albeit temporarily, with TMZ reporting that GoFundMe "has asked the fundraising page creators for additional information – including how exactly the money raised will be used."
Once the questions are answered, the page will be restored, TMZ says.
Roberto has also created a website about his cause.