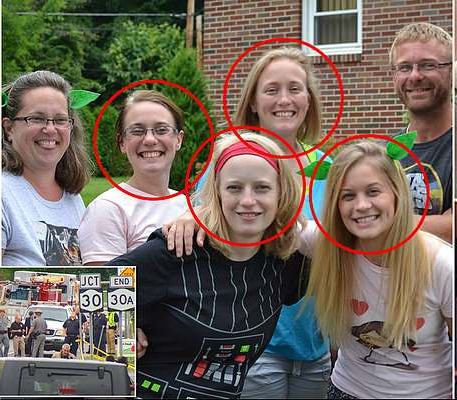 Four sisters and their husbands were killed in a Limo crash in New York today .
The group were on their way to a surprise 30th birthday party for the youngest sister when the 2001 Ford Excursion limousine lost control and hit a parked car outside a small country store in the town of Schoharie.
All 18 people in the white limousine, including the driver, and two pedestrians were killed. All 20 victims were adults.
According to Daily Mail, the sisters , who have been identified as Abigail Jackson , Mary Dyson , Allison King and Amy Steenburg, 30,  were on the way to celebrate Amy's – the youngest – 30th birthday when the limo crash occurred.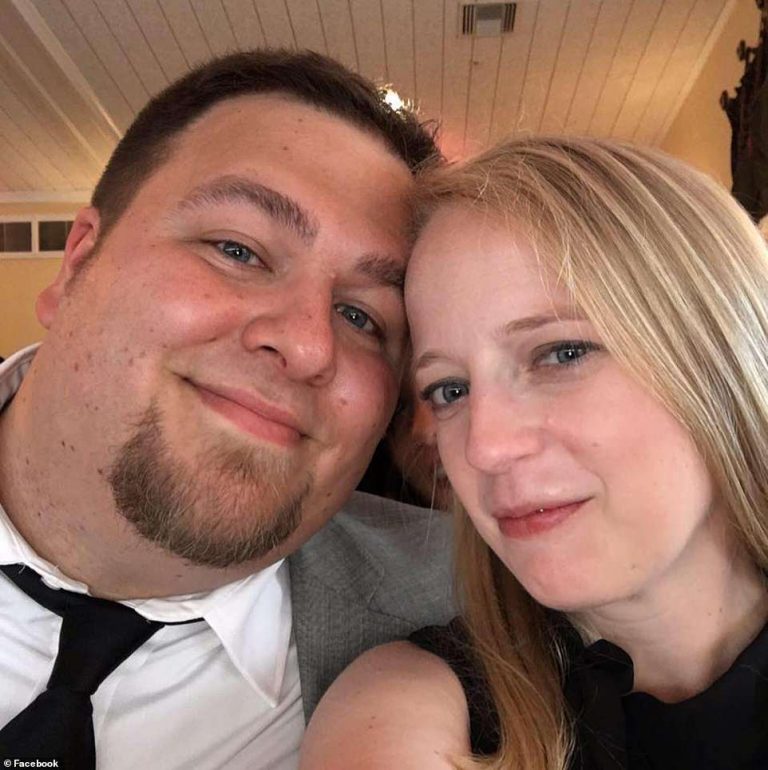 Family has also identified newlyweds Erin McGowan, 34, and her husband Shane McGowan, 30, as two of the victims. They only just got married in June. The sisters' aunt Barbara Douglas said the family were devastated by their loss.