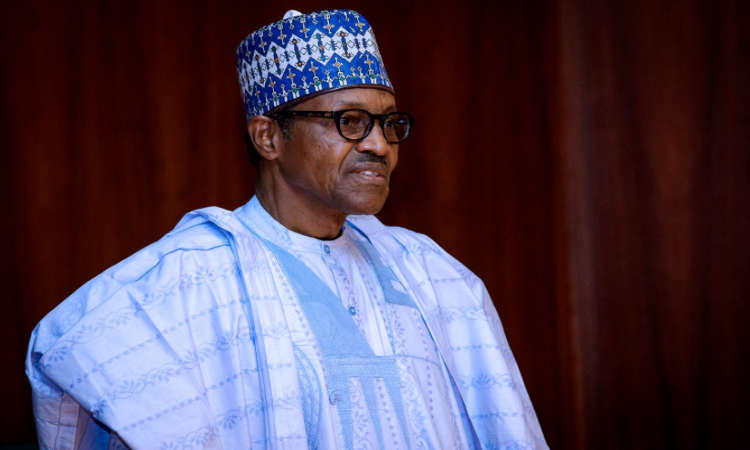 President Muhammadu Buhari has assured Nigerians that allocations to the education sector will be improved as revenue increases, describing the sector as a major engine for the development of any country.
According to a statement by the Special Adviser to the President on Media and Publicity, Femi Adesina, President Buhari gave the assurance on Monday while addressing the Nigerian community in Paris, France.
"We are currently reviewing investments in the entire infrastructure of the country like road, rail and power, including investing more in education. We will certainly need to do more in education," he said.
President Buhari also called on the Nigerian elites, both at home and in the diaspora, to do more in contributing to the educational sector of the country.
He expressed surprise that the elites tolerated the fall in standards and structures of educational institutions despite oil windfalls in the past that would have made all the difference.
"I am doing my best now to utilize our resources to develop the country. We are already getting results on road, rail and power. My frustration is that some people still have plenty stolen money stashed in Europe, US and other countries," he said.
The President further stated that returning stolen assets will bolster the administration's current efforts of investing more in critical infrastructure that directly impact on the livelihood of Nigerians.
Beyond that, the President said the war against terrorism will be reinforced with new weapons and hardware for the military, while the challenge of abduction and kidnapping in some parts of the country will receive more attention with better gathering of intelligence.
On Nigerians in diaspora participating in elections, the President said the population of citizens in various countries across the world already necessitate their inclusion to elect leaders, noting that it might not happen in the 2019 elections as INEC had been more focused on strengthening and consolidating on its achievements of conducting credible elections within the country.
He however said it could happen in the future.
In her remarks, Nigerian Ambassador to France, Dr. Modupe Enitan Irele, said the Nigerian community in France had demonstrated a high sense of responsibility, dedication and morality, adding that the large number of professionals had been encouraged to also contribute to the country's development.