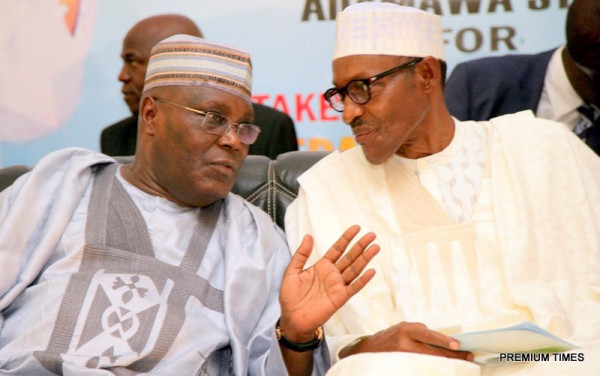 A debate between all the candidates vying to be elected the president of Nigeria in the 2019 elections has been scheduled for January 19.
Punch reports that the Nigerian Election Debate Group's chairman John Momohrevealed this on Thursday at a press conference.
A debate between their running mates has also be scheduled, this one for December 14, 2018.
Both debates are slated to hold at the Transcorp Hilton Hotel, Abuja, and will be broadcast live by all members of the Broadcasting Organisation of Nigeria (BON).