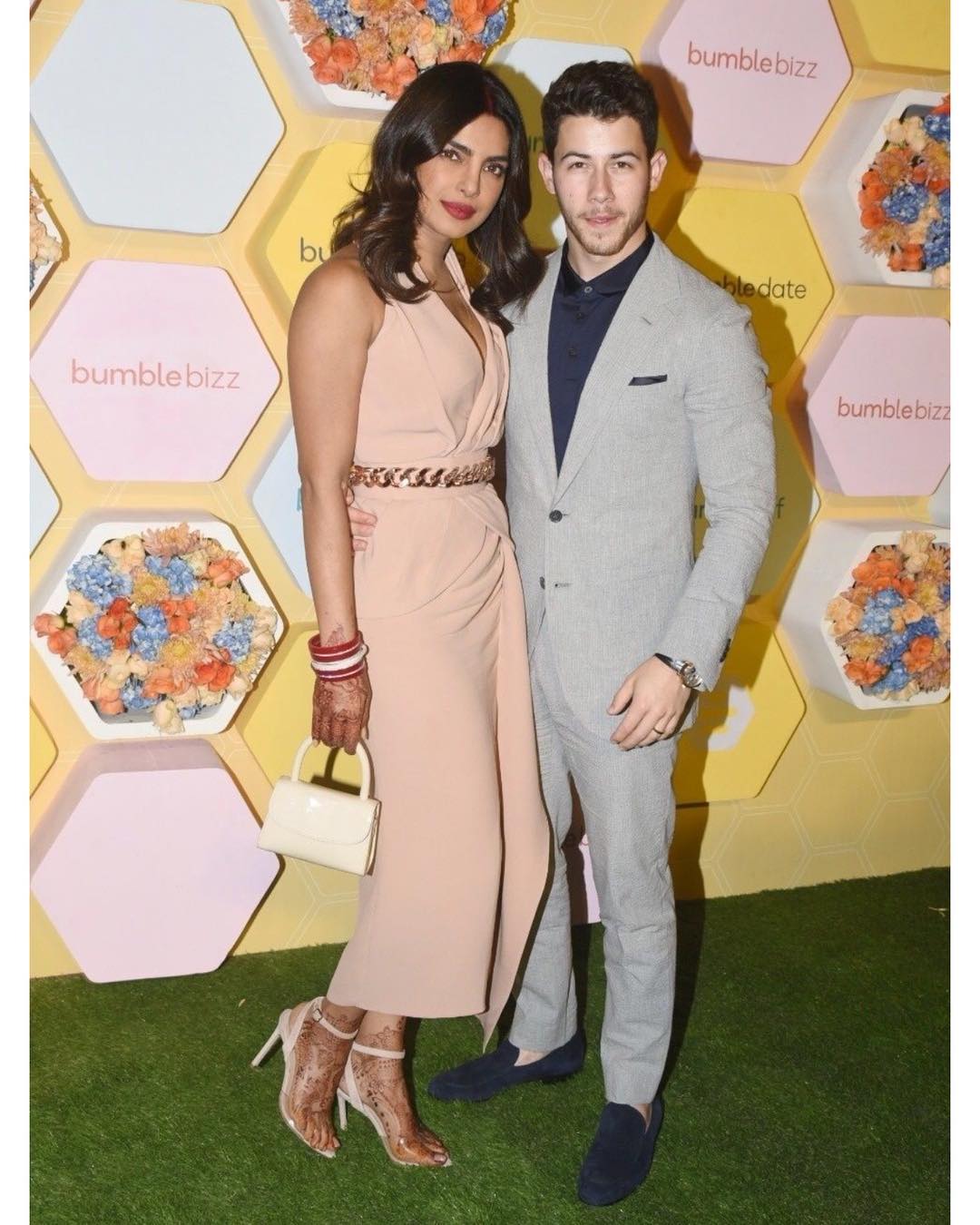 After a series of wedding ceremonies, including a Christian wedding as well as Hindu wedding rites, Bollywood actress Priyanka Chopra has officially added Nick Jonas' last name to her name.
The name change was done on Instagram.
The couple are expected to host a grand wedding reception for Bollywood folks.