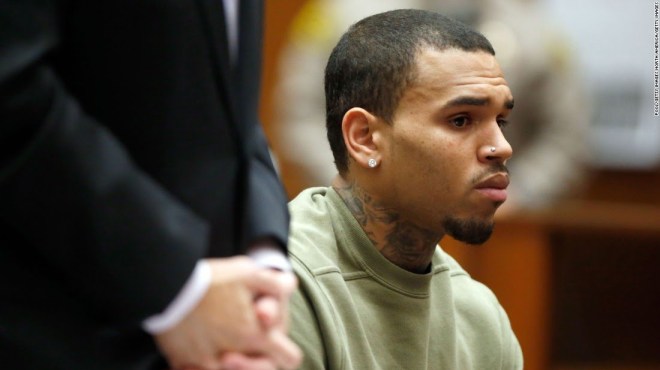 Singer Chris Brown has been released from police custody and he won't face any charges at this time, the Paris prosecutor's office said.
Brown and two others, who were not identified, were arrested Tuesday in Paris on allegations of aggravated rape and drug violations, a French judicial source told CNN.
No charges have been filed against any of them, the prosecutor's office said, but the investigation is ongoing.
The singer issued a statement on his Instagram account on Tuesday denying the accusations.
"I wanna make it perfectly clear ….. This is false and a whole lot of CAP!," he wrote in the all-caps message. "… For my daughter and my family this is so disrespectful and is against my character and morals!!!!"
Raphael Chiche, the singer's attorney, said his client "vigorously protests his innocence" and has directed him to file a complaint due to the "slander of which he has unfairly been the subject."