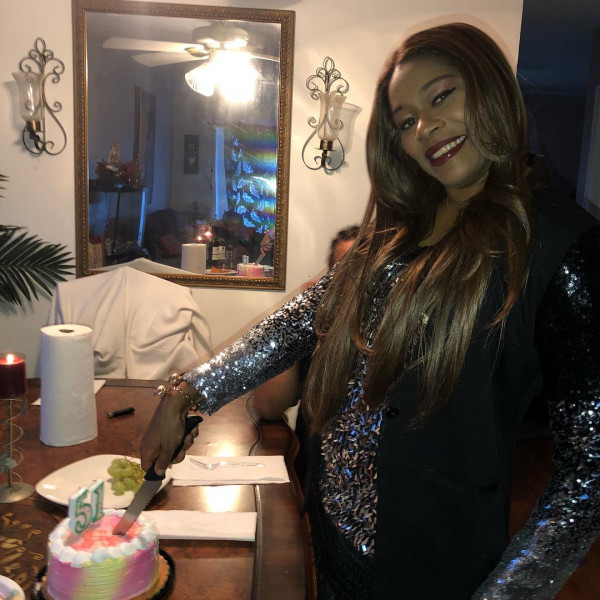 It's Regina Askia's 51st birthday today, and the former actress is so thankful.
She shared a photo on her Instagram, thanking everyone for the love and birthday prayers. She wrote:
So much birthday love and beautiful prayers from across continents! Thank you, thank you, thank you. Why you all love me so, I don't know, but know this! I LOVE YOU TOOOOOOOO!
She also shared a sweet video her children made of her, celebrating her special day.