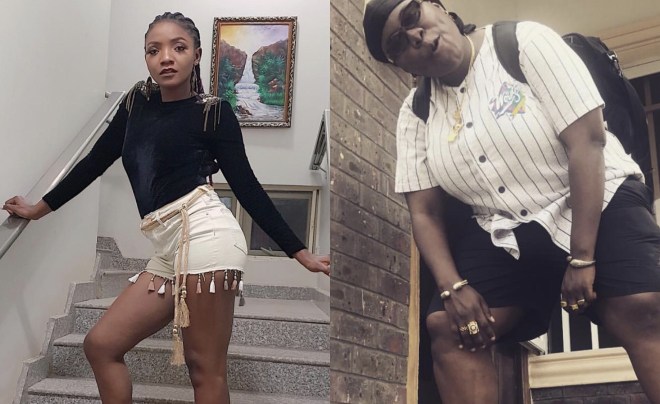 Singer Simi is tired of women in music being made to compete for a spot .In a now deleted tweet,a Twitter user asked people to choose who is better ,Simi or Teni?
'Let's start this year ,Who do you prefer?Simi or Teni?
After seeing the tweet ,Simi responded
Guys this is 2019. This needs to end. We all working, we can all shine. Harmless fun, but doing this allll the time be like there's only room for one or two women to prosper when there's space for all of us. You can listen to all this amazing music at the same gaddem time????