The wife of popular Instagram content creator, Ijoba Lande, who went missing days ago, has addressed allegations that she pressured her husband into depression.
Recall that Ijoba Lande, who returned home yesterday after four days of being declared missing by his family, revealed this morning that he was battling depression while debunking claims that he was kidnapped.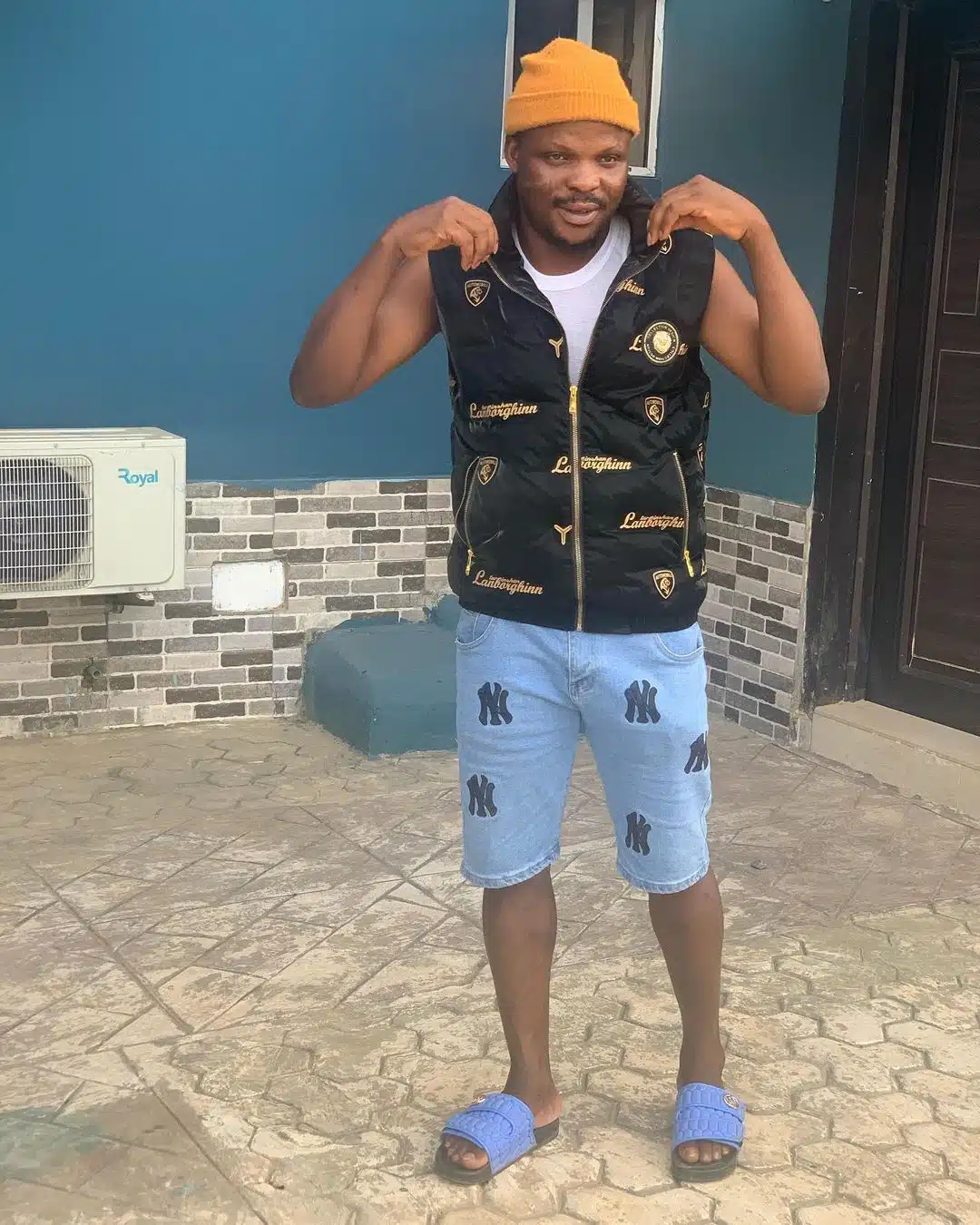 Speaking on his sudden disappearance, Lande said that he was not kidnapped but left his house himself.
He expressed gratitude to his fans, followers, and colleagues for their efforts while he was away and noted that depression is real.
Although he did not go into detail about where he had gone, he prayed for everyone who was concerned for his well-being that they would not go through a predicament that would make them consider ending it all.
Meanwhile, amid the saga, some social media users accused Lande's wife of being the reason he's depressed and frustrated.
Some even claimed that she brought her children from a previous relationship into their union, and the responsibilities became too much for him.
Reacting to the allegations, during an Instagram live session, Lande stated that she's never frustrated her husband or placed unnecessary pressure on him.
Watch video below.