Few qualities that can make a business man stand out in any economy is consistent,drive and a defined purpose. Over the years our star celebrity of the week have shown that he has all these qualities and more.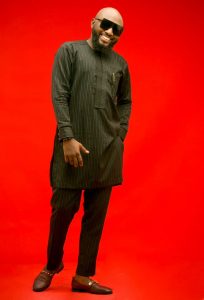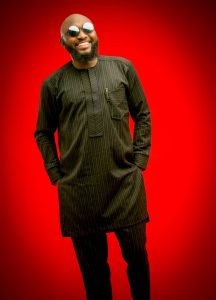 Olusegun Olorunnipa, popularly known as SLEEQ, is an Entrepreneur, a C.E.O, Manager,Mediapreneur and Consultant.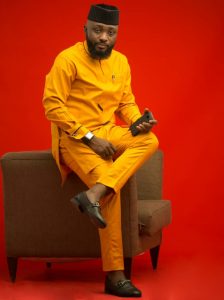 He is undoubtedly a passionate force in his industry, where he specialises in delivering services at its best.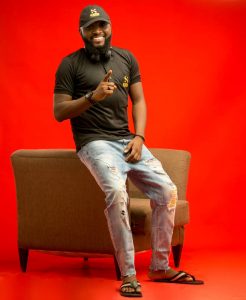 In 2011, he founded S2DB Entertainment, a company with many hats under one umbrella.
Some of which include, A&R,  PR, Record Label, Talent Management, Music Production, Events, Artistes Booking, Image Branding, Films, Tours and Consultancy.
S2DB Entertainment, as a result of  the driving force of its ever expanding vision of a global market, has since metamorphosed into S2DB Group of companies with commercial wood logging a major arm.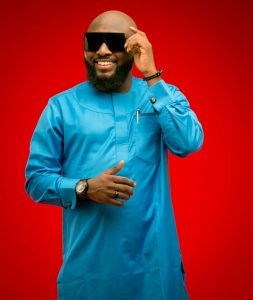 As an Artist Manager, he has managed Cynthia Morgan , May D amongst others and as a consultant to Tonto Dikeh, Vector and more.
Currently, he is managing Saka and Jumabee.
SLEEQ is the creator and organizer of the popular seasonal entertainment event "Avant Garde" (which has held for over 10 seasons) and Just play'n featuring a host of top acts while also giving the upcoming a platform to showcase their abilities.
He played a major role in the management team of the last Headies Nominees Party in Abuja and the 12th Headies Award.
Other events managed include, the yearly "Mark d' ball" in Benue state, Coke Studio Concerts, Campus Tours and international concerts, worthy of note being the hugely successful Sierra Leone Concert with Tekno.
As a universal entrepreneur, his work does not just feature in Nigeria alone, but also across different continents. He consults for Hip TV, play network Abuja, Nigeria, Blue Diamond Entertainment Lagos, Nigeria,  KME Sierra Leone and WD Entertainment Inc. Atlanta, USA.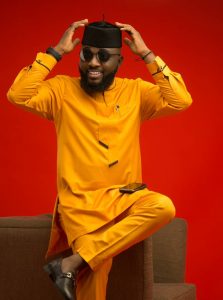 He holds a B.Tech in Estate Management from the Federal University of Technology Minna, Nigeria hence his vast experience and knowledge in Real Estate Management.
Olusegun Olorunnipa is honest, sagacious and always fully dedicated to the project(s) at hand but his versatility makes him one of the most sought-after brains hence the explanation for the success of his restaurant popularly known as *AMALA HOTSPOT*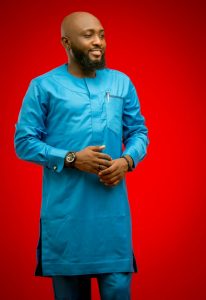 In conclusion, Olusegun is a team player, he is an asset, he is that one person you would love to have on board your team because his contributions make the team better.