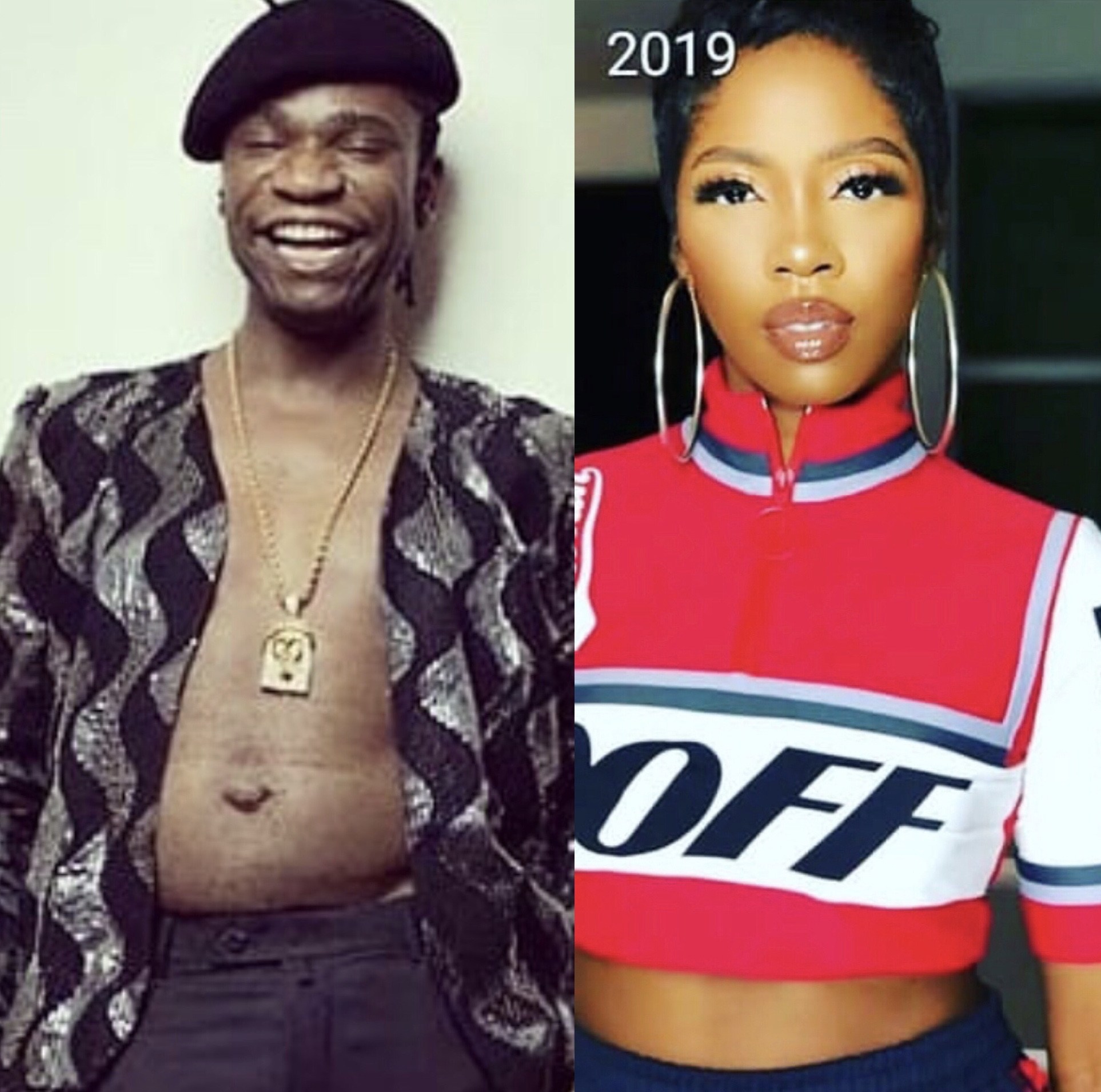 Nigerian Internet sensation and musician,Speeddarlington is hitting on skis of superstar,Tiwa Savage .
He shared before and after photos of her which included a doctored photo labeled 2030.He wrote
@tiwasavage you need to date me before 2030 because we are not here for long. I will love you and your son and that's my word. But that's before wrinkles take over your face if I can't have it now I don't want it later. Surulere boy will be ok.