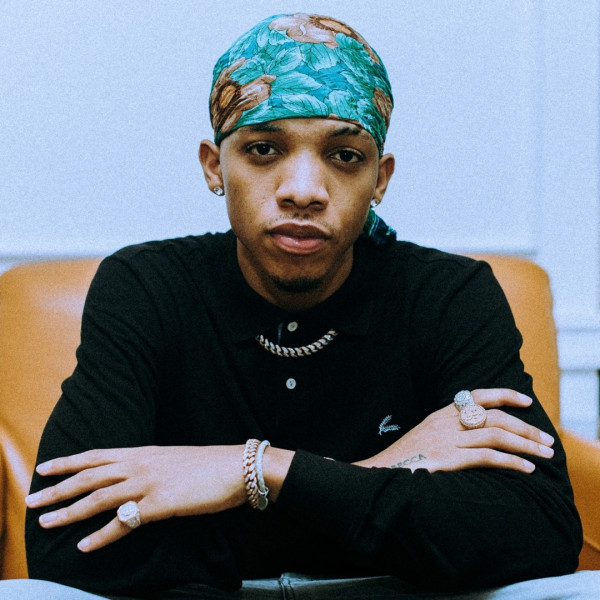 Singer Tekno has been teasing his new single "Woman" on his Instagram, sharing that it'll arrive on Friday.
But even before then, he's been teasing something else, something called "Cartel."
The singer, who's been away from the airwaves due to a temporary damage to his vocal box, shared a photo the word imprinted on a letterhead. He captioned the photo a simple "CEO."
He also shared a video of himself in what looks like a music video with the caption, "Who ready for some Cartel vibes ?"
Well, it seems what Cartel is is a record label.
NotJustOk has said the singer has left Ubi Franklin's Triple MG, and has set up his own record label. Its launch, though, won't come until he releases "Woman" on Friday.