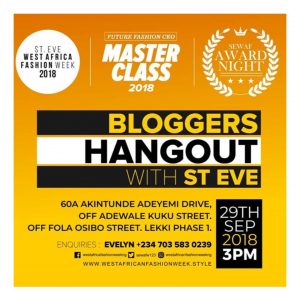 On Saturday 29th of September, the organizers of The West Africa Fashion Week partnered with Fair and


White Nigeria by Bozac and Martini to host an evening of networking and pure fashion discussion with  bloggers. The event "The Bloggers Hangout" second edition is in preparation of the upcoming West Africa Fashion Week which is set to take place between  23-25th of November 2018.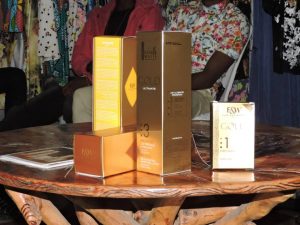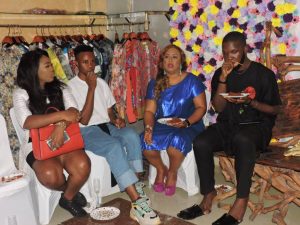 The fashion show which will have three major events to celebrate this year's edition such as Fashion on the street which is focused on discovering creative individuals all over West Africa and giving them a platform,Master Class which is themed " African Fashion Retail Distribution Chain" and The award night where well deserved fashion icons will be appreciated for their works and achievements over the years.
The night came to an end with lots of shared ideas and great anticipation for this year's edition of West Africa Fashion Week.