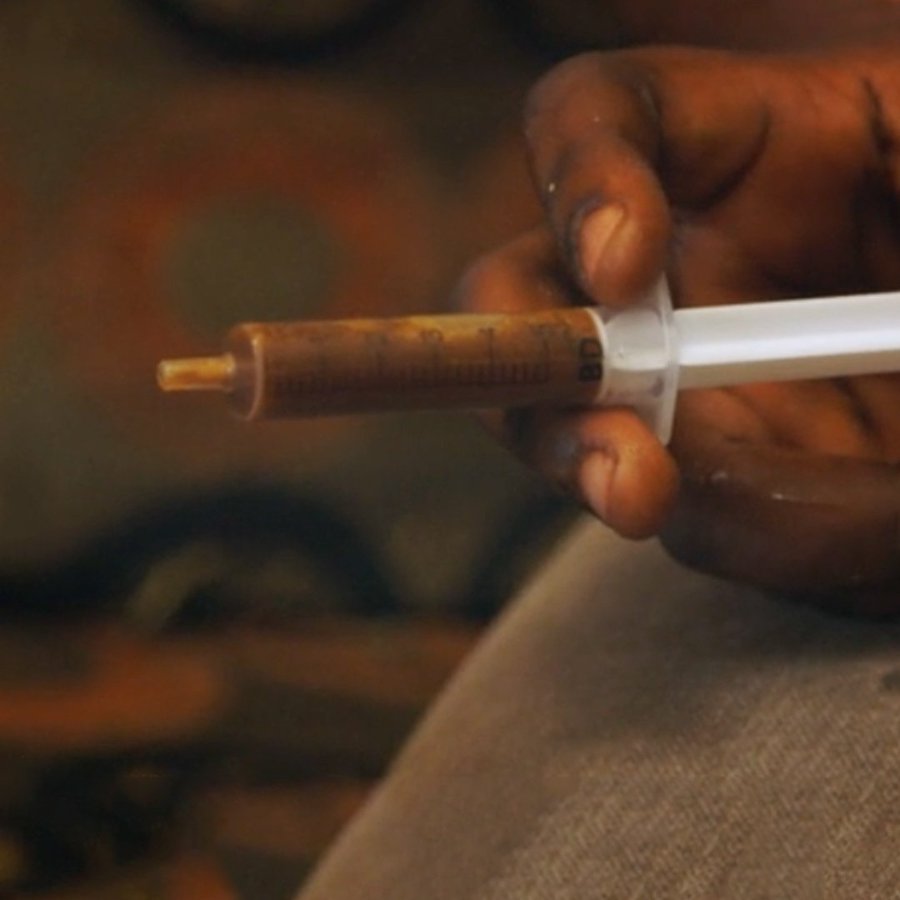 In Congolese, women with big thighs and backsides are accepted much more than their slimmer counterparts. Some women with smaller body size feel out of place and would do just about anything to acquire curves, including anally ingesting  seasoning cubes!
According to a video shared on Twitter by Vice, Congolese women have discovered how to enlarge their backsides without spending so much on plastic surgeries.
In the video, a reporter for Vice – Hailey Gates – is filmed interviewing some Congolese women who have engaged in what doctors call "harmful practices".
One of the ladies shared details of how the cubes are dissolved in water and ingested using a syringe.
These Congolese women are injecting chicken stock into their butts in hopes of making them look bigger. pic.twitter.com/QgYrXpfc6G

— VICE (@VICE) July 20, 2018