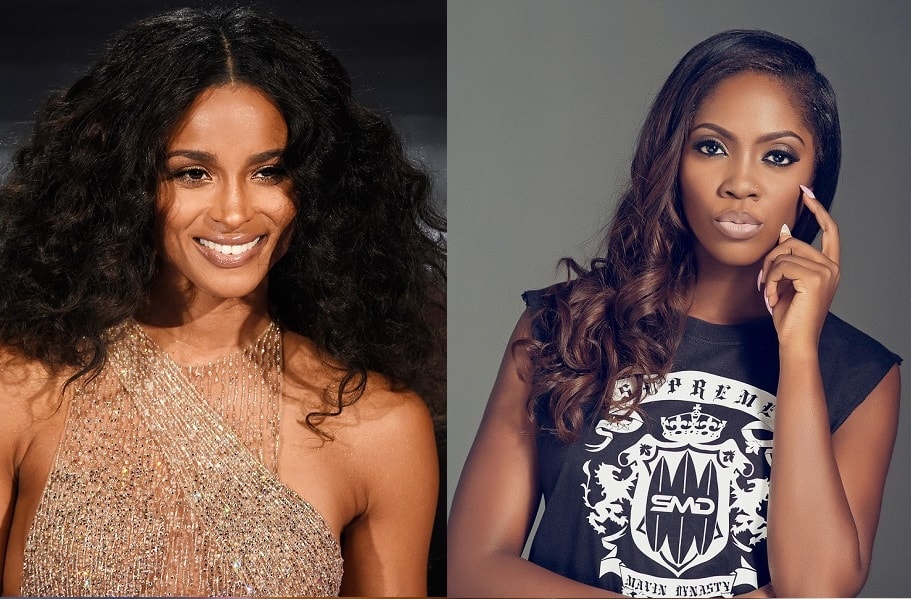 Some month ago, American singer Ciara released a song with afrobeat vibe that featured Jogodo crooner 'Tekno' titled "Freak Me" and allegations came in that Ciara sampled Tiwa Savage's 'Before Nko' song on her RED album which Ciara latter came out to give an account that.
She actually gave acknowledgement to Tiwa and her crew for the song and seek their consent to sample it.
Tiwa Savage who didn't say anything since then had finally come out to clear the issue during her recent interview with TimWestWood TV about the song.
She said 'It amazing it an honour, am aware of the sampling but I didn't hear the final product until it came out, it a pleasant surprise', she further revealed she would love to have a remix of the song.