Barcelona completed the signing of Bordeaux winger on Monday night hijacking the move at the eleventh hour from AS Rome on a five(5)year deal for £37m.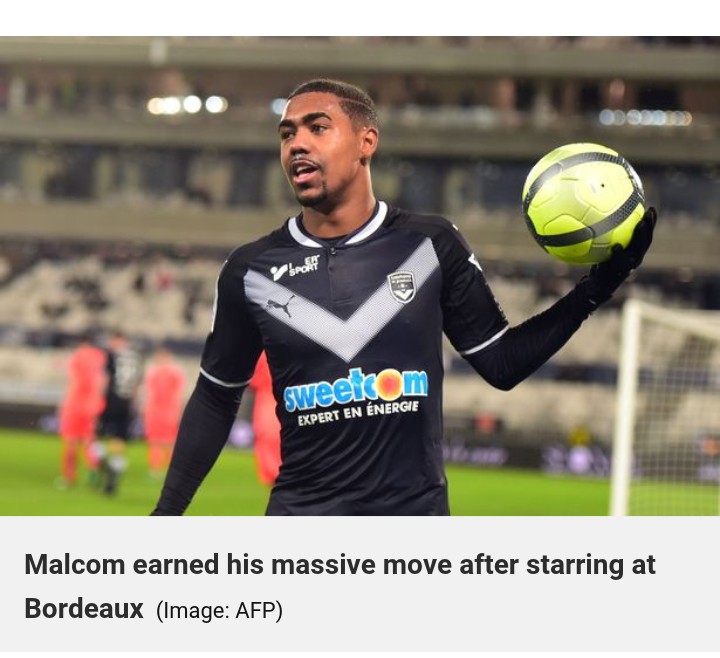 One player at Barcelona who might have some slight concerns about the signing of Malcolm from Bordeaux is Ousmane DEMBELE.  The French player was hopeful of having a better second season at Camp Nou, after a tough first year of injuries and lack of opportunities, but it must be concerning to him that the Catalan club have now signed someone who plays in the same position as him.
Malcolm is a similar kind of player to Dembele, while they are also both young, both born in 1997. The main difference is their cost, as Dembele arrived for €105m in the aftermath of Neymar's departure, while Malcolm has signed for €41m, less than half the Frenchman's fee.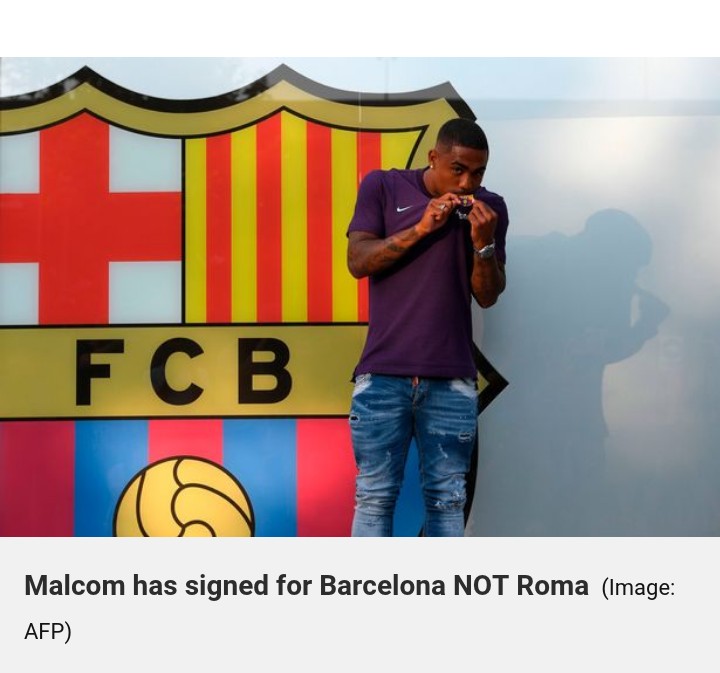 There is a chance now that Barcelona could try to move the former Borussia Dortmund man on this summer in order to try to bring in some income after spending €107.9M so far this summer.
On the other hand, if he stays then Ernesto Valverde will have two talented youngsters fighting for the same spot.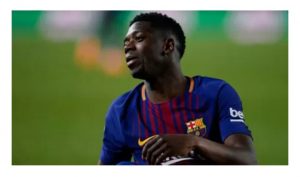 Furthermore, Malcolm will have a head start as he looks to impress the coach, as Dembele still has more holiday time given that he had been at the world cup.