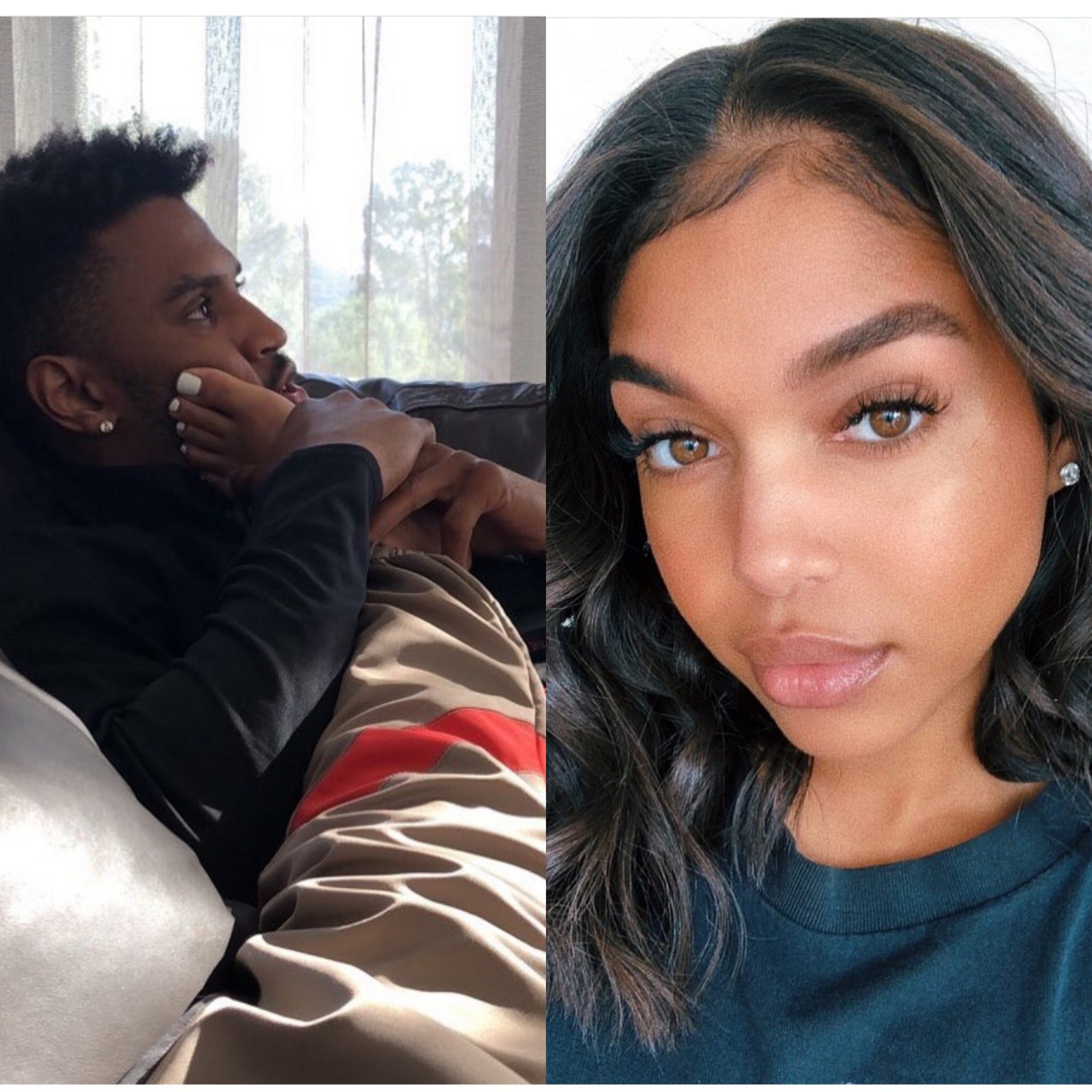 Trey Songz is making his relationship with Steve Harvey's daughter, Lori Harvey.
The musician is doing it one foot at a time .
He shared a photo of her feet against his cheek with caption 'I like us'.
Prior to her relationship with Trey,she was engaged to Dutch footballer, Memphis Day .