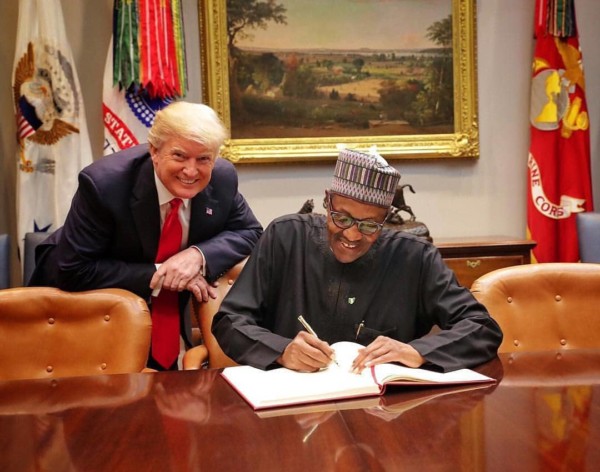 US President Donald Trump is known for often making inappropriate remarks, with his comment describing African countries as "s—holes" making headlines earlier in the year.
Well, the US President has gotten even more specific, with Financial Times revealing he described President Muhammadu Buhari as lifeless.
In an article titled "Africa looks for something new out of Trump," the US President was said to have made the comment after meeti
3 people familiar with the matter are said to have confirmed it to Financial Times that the US President said "he never wanted to meet someone so lifeless again" after meeting with the Nigerian President.