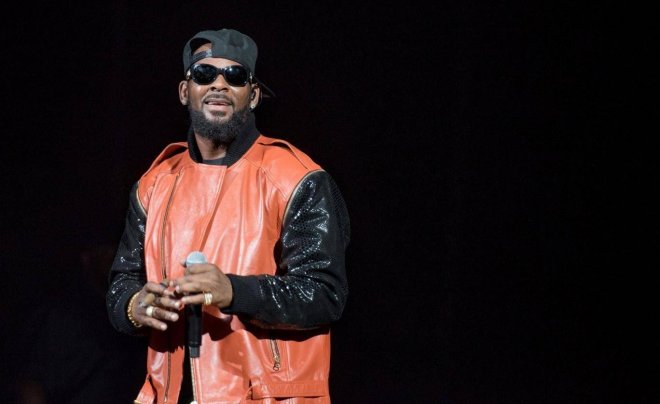 Just last week, news surfaced that embattled singer R Kelly has been dropped by Sony records following the release of the 'Surviving R. Kelly' documentary on Lifetime.
New report has it that the singer has been dealt another blow as Universal Publishing has just dropped him.
Billboard reports that;
Universal Music Publishing Group has quietly dropped R. Kelly from its songwriter roster, months before his label, Sony Music's RCA Records, ended its recording contract with him Jan. 18.
"UMPG no longer represents R. Kelly," a company spokesperson confirmed to Billboard.
The move happened last spring, according to sources.