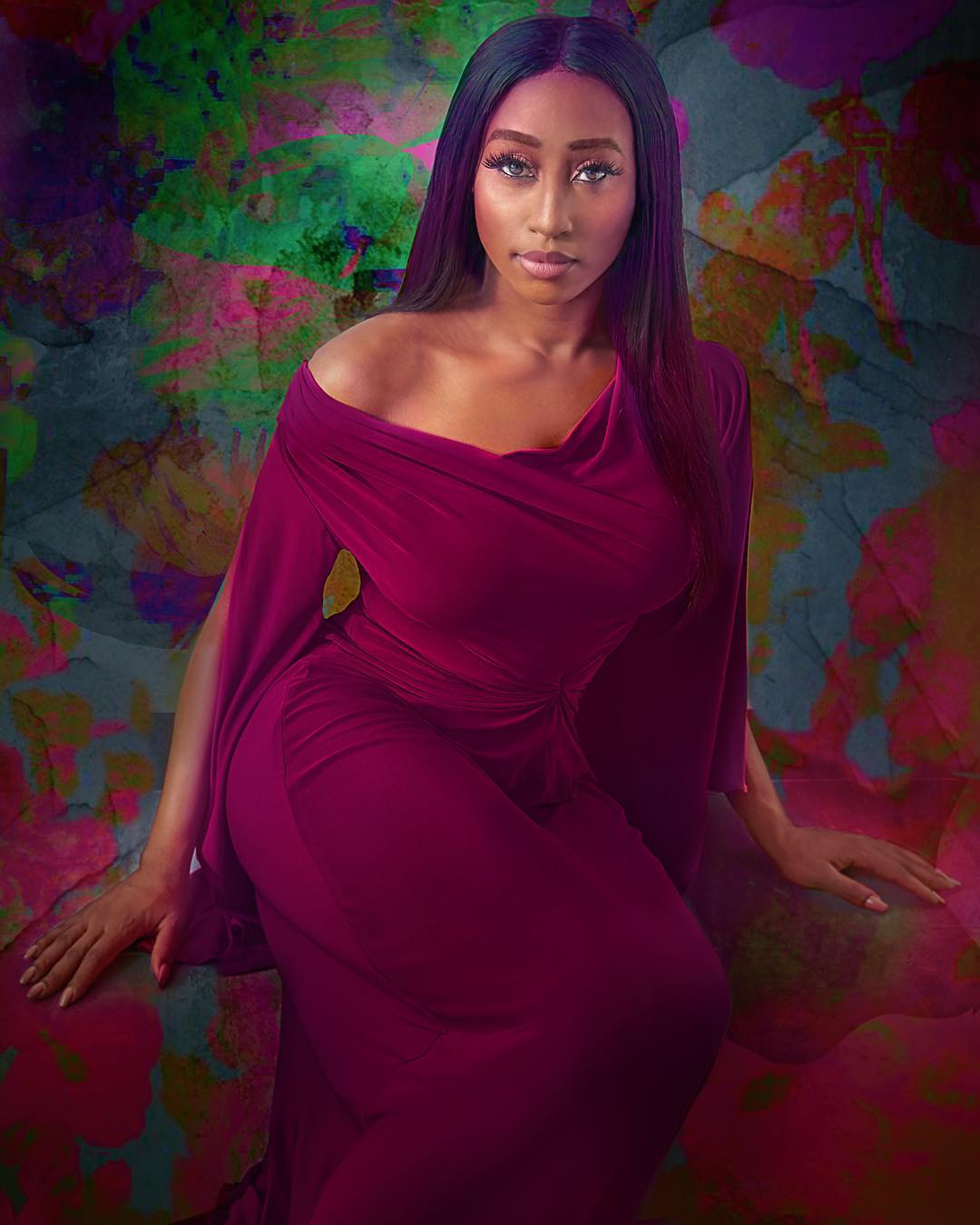 Veronica Odeka has proven times without number that she is a woman of style and class. The stylist, lifestyle and retail consultant and founder of Vane recently appeared on the cover of ThisDay Style magazine while marking her 40th birthday.
Veronica served major beauty looks and style inspiration on this cover. One thing we can't get our eyes off is the sequinned jacket and utilitarian-inspired pants which she paired with Louboutin heels for the cover shot.
Inside, she talks about her personal style as well as the fashion trends that make her tick.