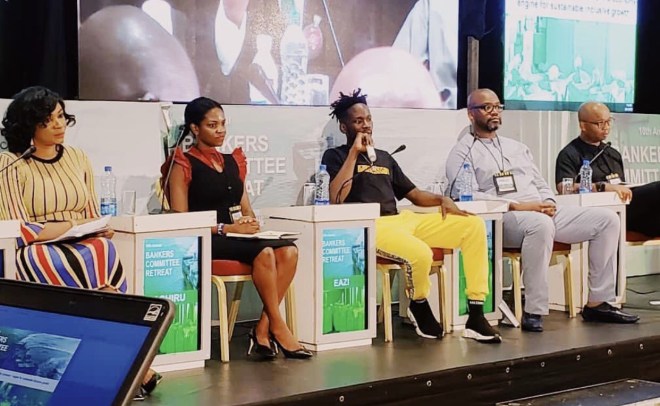 The governor of the Central Bank of Nigeria allegedly told star musician ,Mr Eazi That his dreads were irresponsible .
This happened in Abuja during the 2018 Bankers Committee retreat .
According to Twitter user ,@doubleeph
I'm dying here. Mr Eazi went to make a presentation to banker's committee and Emefiele commented that his dreadlocks are irresponsible ????
I should add that Meffy said it was his first impression. Presumably he's changed his mind after hearing how much the young man was making from streaming his music