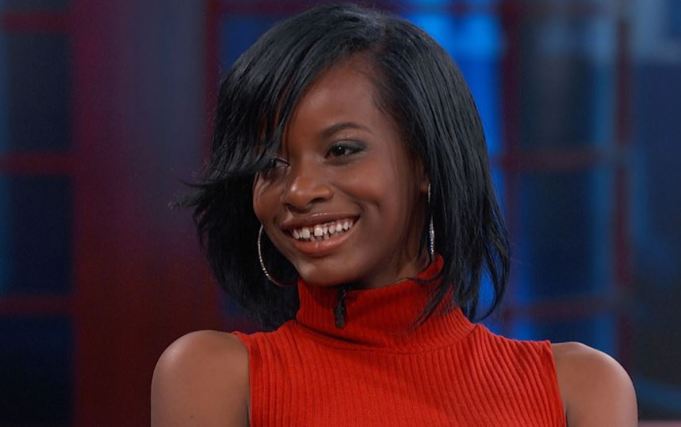 16-year-old African-American girl, Treasure, shocked the world recently after she appeared on Dr. Phil's show to say very racist things about black people while stating that she identifies as a white person and "white is right".
Treasure, who apparently, is a black teen, has claimed she's white, and she is "completely and utterly better than" African-Americans.
According to her, she knows she's white because she can feel it in her veins.
She said,
"I have naturally straight hair. My nose is not giant like African-Americans. My lips are perfect, they're not too big and they're not too small."
"My ears, I don't have black people's ears because they're really giant."
In new videos which have gone viral, Treasure is seen attacking Beyonce, saying she is a 'talentless Bi*ch'.
Watch below,