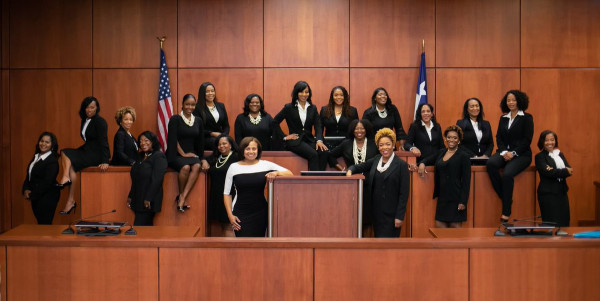 The future is what? It's black and female!
While a record number of women won congressional seats in the US, some other victories were even more local, like a judicial race in Houston, Texas.
19 black women ran for judicial seats in Harris County, and the amazing thing is all of them won. All of them!
All 19 of the #Houston African American Female Judges up for election WON tonight!

Congratulations #Houston19 ???????????? pic.twitter.com/JJMcEI76JF

— Isaac Hayes III (@IsaacHayes3) November 7, 2018
Harris county happens to be the third largest county in the US, and black people and women now have representation in the person of the #Houston19.
A major win!