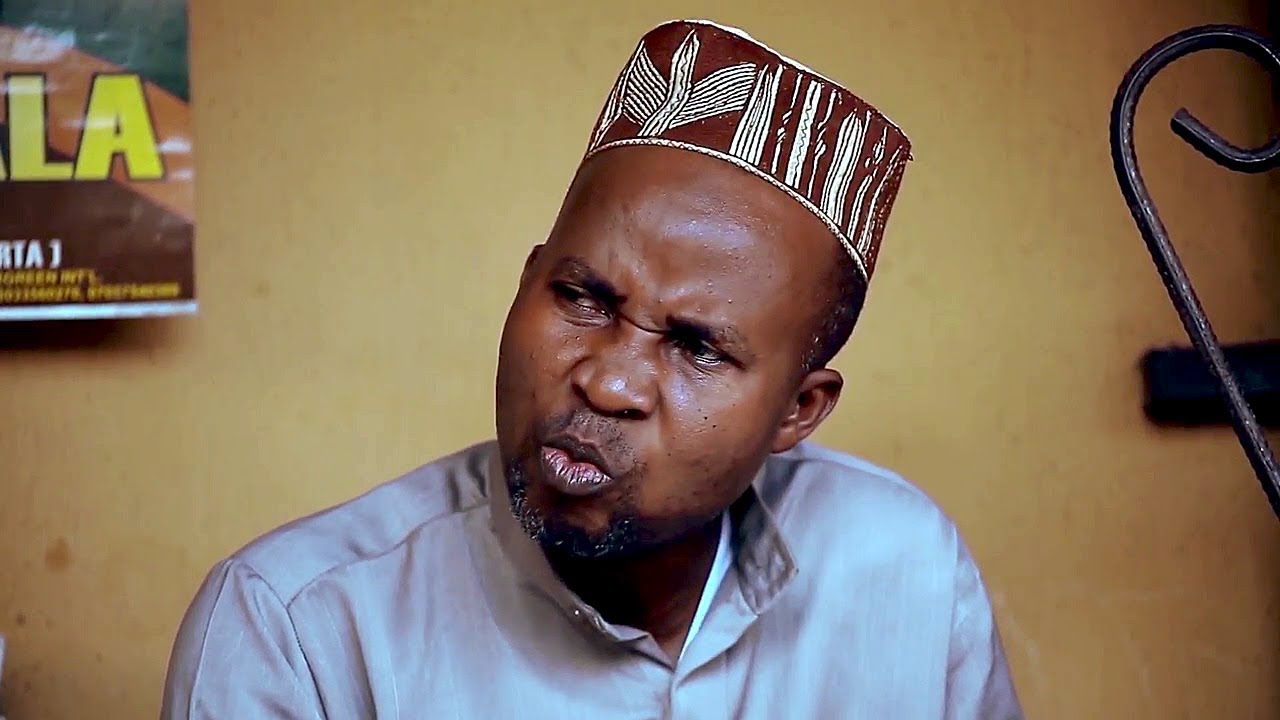 Actor Wale Akorede popularly known as Okunnu, who has been in the movie industry for over two decades, has recalled the day he earned his first big pay as an actor.
In a chat with Saturday Beat, 50-year-old Okunnu said that he was so happy the day he was paid 60 kobo after a movie role and that he almost ran mad . According to him, the amount motivated him to keep pushing on as an actor and put in more efforts to be the best on the job.
"The first time I received money for acting was in 1984 and I was paid 60 kobo . When I was given the money , I almost ran mad . I was very impressed and encouraged to do the job; presently, I earn well for most of the roles I play," he said.
Also speaking on what makes him look younger than his age , said, "God is the one who strengthens me ; I don ' t eat much but I take multivitamins to take care of myself."
Okunnu who is known for playing comic roles in Yoruba movies however doesn't feel caged by such roles.
"I don ' t feel stereotyped by playing such roles because I can still take up any role. I have played all sorts of roles in movies . But the funny thing is that even when I do serious roles, people still laugh because of the stereotype , " he said with a smile .
On the reason why he would never stop acting, Plumbing said,
"I am always happy; I don 't allow challenges to weigh me down. I loved acting as a child but my parents were not in support of it. I started full -time acting after my father died . I even ran away from home several times because I wanted to be on location. My mother gave me her full support when she started seeing me on screen .
"I used to be a proper businessman before , but acting runs through my veins . The field of business is a playground for me but there is no other profession I would rather do than this . Acting is my destiny ."