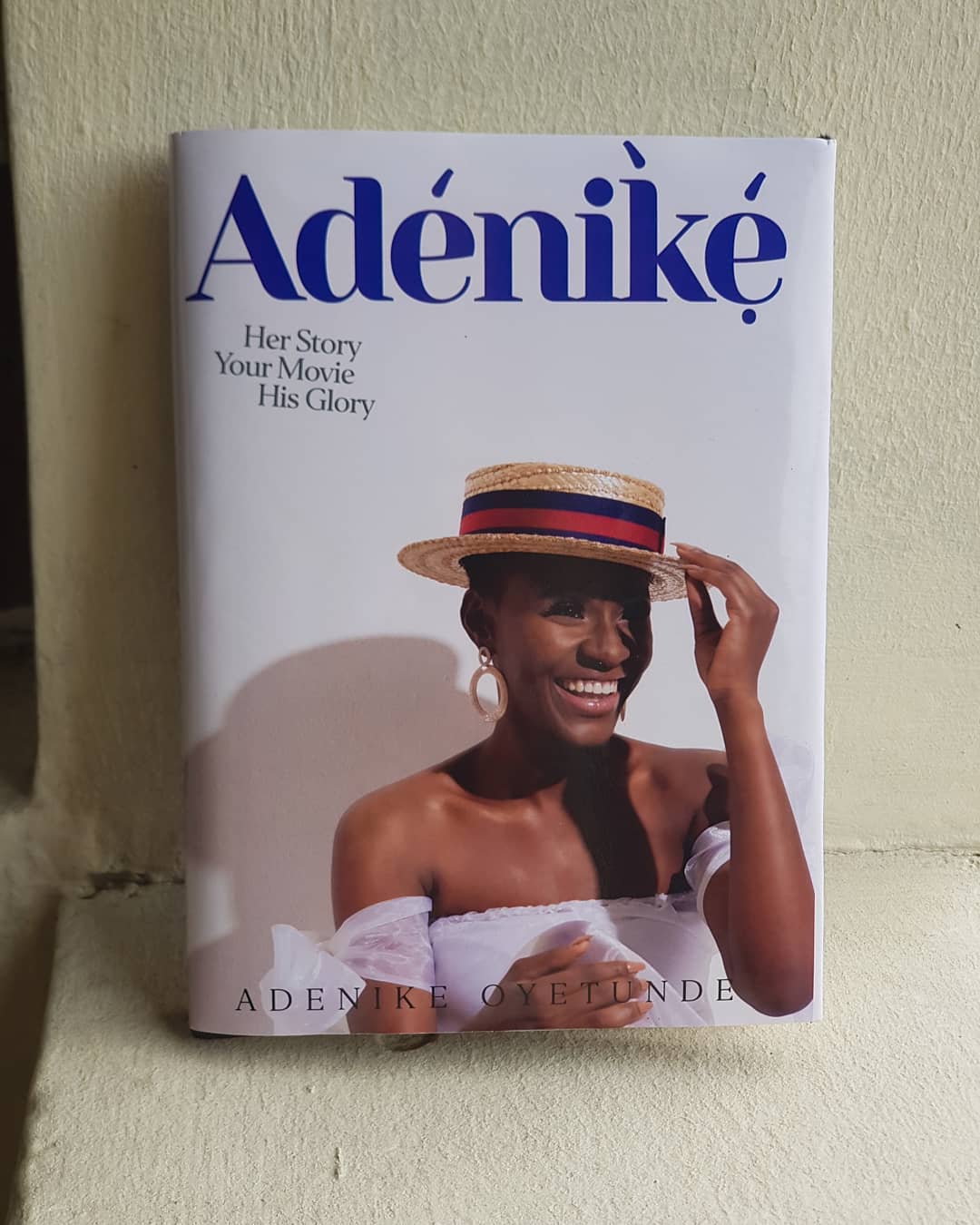 Media personality and founder of Amputees United, Adenike Oyetunde is releasing a new book named after her.
She's sharing her inspiring story in the new book. Adenike was 20 when she got the news that would change her life. She was in her sophomore year in the university and was at home one weekend when she slipped and landed on her right knee while doing chores. This caused a pain that defied painkillers. She was eventually taken to the hospital and was told she had a blood clot due to the fall and the limb had to be drained out.
After this, she went back to school but her condition kept deteriorating. Another x-ray revealed that the clot was still there. This was when she was referred to the National Orthopedic Hospital, Igbobi. She was later diagnosed with Osteogenic Sarcoma (a malignant bone tumor) and was told her right leg had to be amputated to save her life.
Congratulations, Adenike!