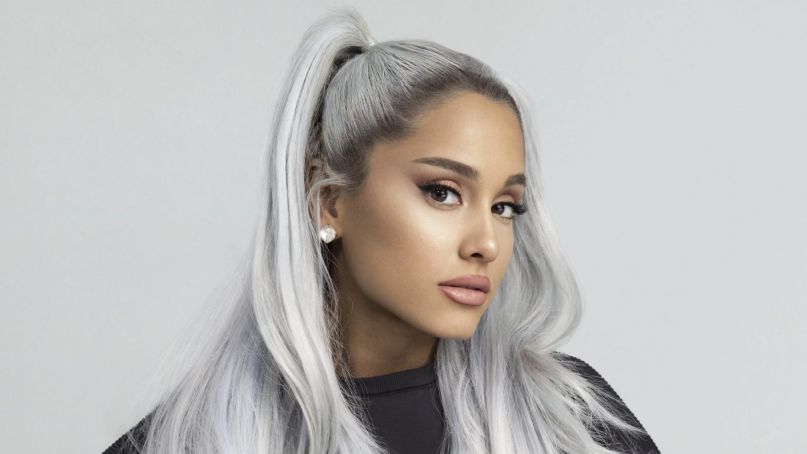 Ariana Grande is getting all the recognition she deserves.
Yesterday, Billboard named the 25-year-old award-winning singer its 2018 Woman of the Year, and she joins previous recipients like Taylor Swift, Lady Gaga, Madonna and Selena Gomez.
Speaking about the reason why they honoured Ariana this year, Billboard's vice president of content Ross Scarano says Grande "consistently stands up for herself and her decisions in a world that often isn't hospitable to that sort of strength in young women."
Ariana Grande will receive the award at Billboard's 13th annual Women in Music event on December. 6 in New York City.