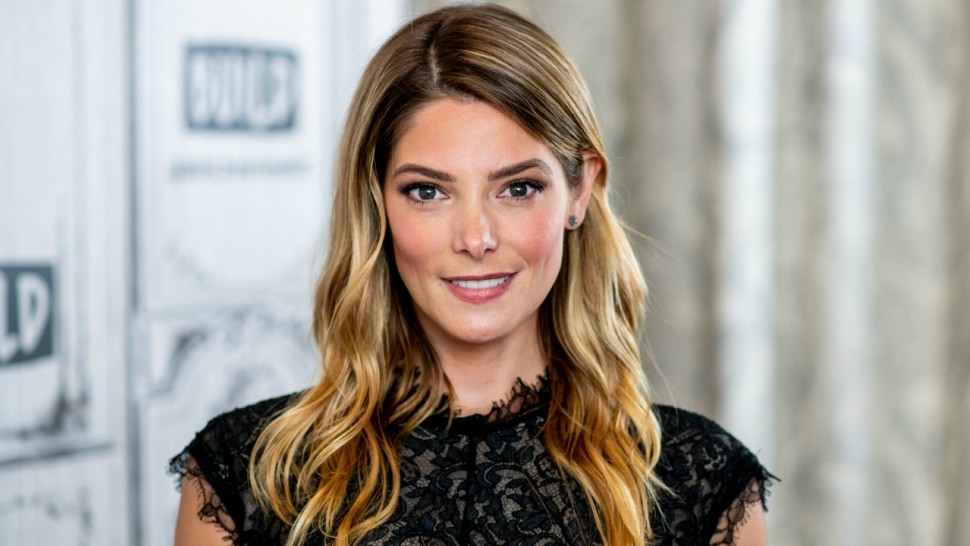 Ashley Greene threw caution to the wind on her honeymoon with Paul Khoury — and left her clothes at home.
The Twilight star took to Instagram on Friday to share a sexy snap from her and Khoury's vacation in Hawaii, where they appeared to visit a nude beach. Greene looked away from the camera as she posed in her birthday suit, with waves — and a couple other (clothed) beachgoers — in the background.
"He keeps me wild and free. #nudebeach #whiteboycray #honeymoon," she wrote alongside the pic.
Pubic nudity is illegal on beaches in state parks in Hawaii, though there are several places where people still get naked. "Clothing optional. We chose none obviously," Greene wrote in the comments, adding that her husband "obvi" chose to strip down as well.