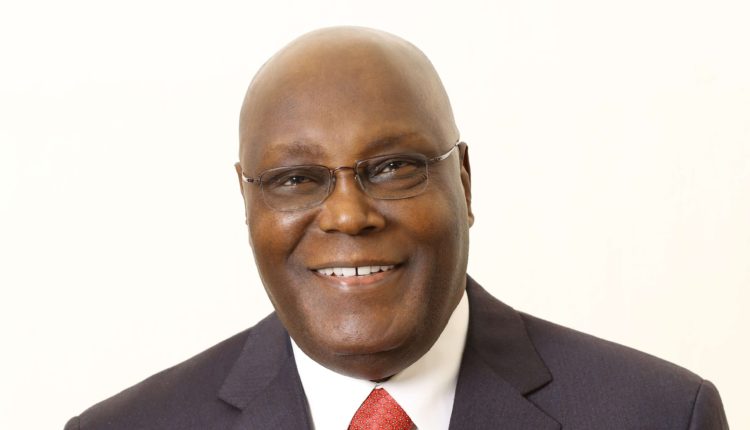 Atiku has finally secured his US Visa ahead of the 2019 election, and has reportedly left Nigeria for the UK, where he will spend some time before flying to the US.
Cableng reported that former president Olusegun Obasanjo played a "critical" role in getting the American government to issue the visa to his former deputy, with whom he was estranged for almost 15 years.
Atiku who just got his US Visa has not been to the US in 13 years and was at the center of a controversy that he might be avoiding possible arrest or prosecution. His political opponents in the 2019 election, had used his absence from the US not just to taunt but to discredit him.
The PDP Presidential candidate was reportedly enmeshed in an FBI bribery scandal investigation, involving William Jefferson, former US congressman, in 2004. He was allegedly accused of demanding a bribe of $500,000 to facilitate the award of contracts to two American telecommunication firms in Nigeria.
The FBI had searched his residence in the posh neighborhood of Potomac, Maryland, but no money was found. The investigators had videotaped Jefferson, who was the congressman representing Louisiana, receiving $100,000 worth of $100 bills which he claimed was meant for Atiku, but the former vice-president has consistently denied the allegation.
Despite Atiku's claim to innocence, the controversy raged. However, in a recent interview with Dele Momodu, he clarified his absence from the US.