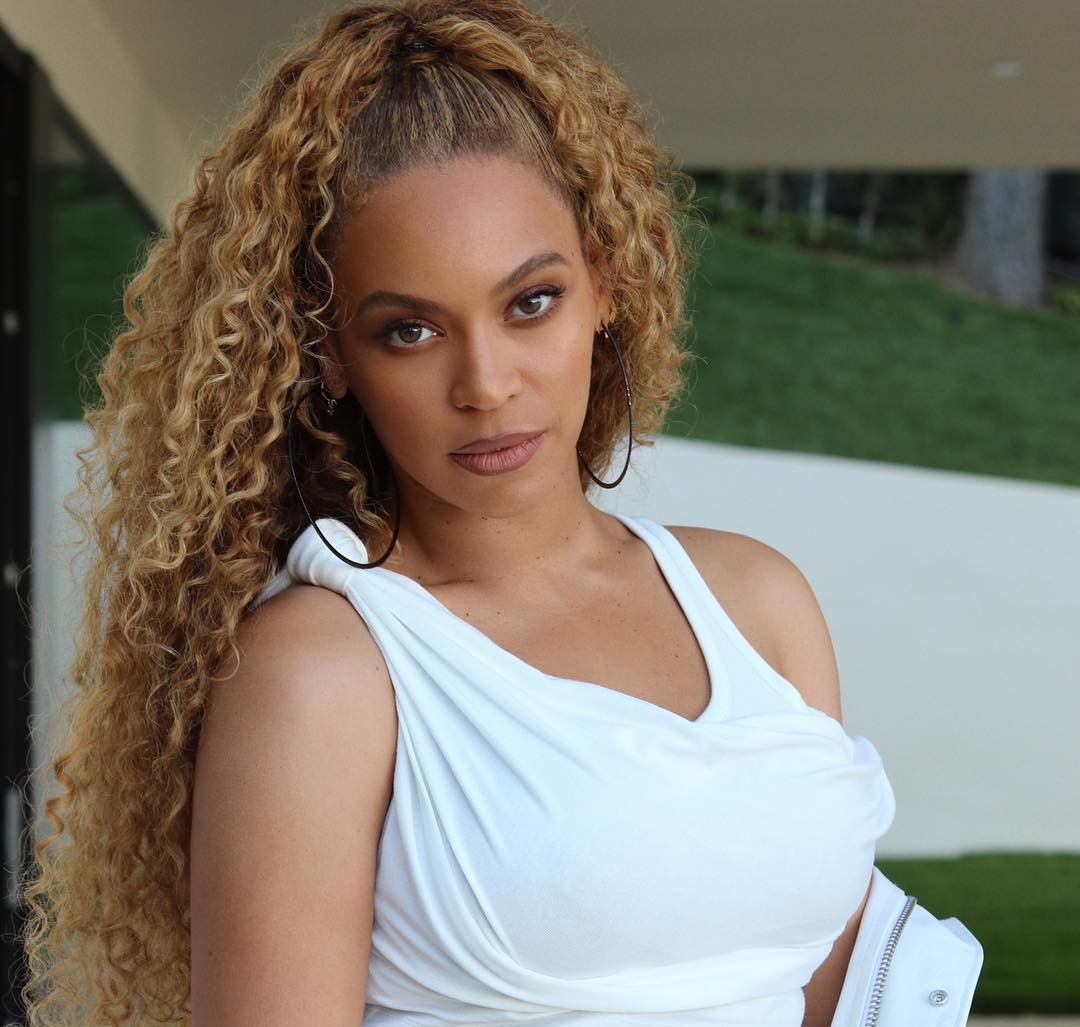 Beyoncé has announced the names of the 8 people who will be receiving the 2018 Homecoming Scholars Award.
One of them is Cletus Emokpae.
After Beyonce's phenomenal Coachella performance, the Homecoming Scholars Award Program, in collaboration with Google.org, was announced.
The applicants are required to maintain a 3.5 GPA or above in any discipline that according to PRNewswire includes literature, creative arts, African-American studies, science, education, business, communications, social sciences, computer science, engineering and more.
Cletus is a graduate of the University of Buffalo and is studying for a masters degree in Mass Communication at the Grambling State University.
Cletus said after he learned he had won the scholarship, which is worth $25,000, he "just started crying" even though he hasn't "cried in over a decade."
Others on the list are Allana J. Barefield, Erin Evans, Caleb Washington, Demetrius Weaver, Jordan Davis, Dartisha Mosley, and Kameron Willis