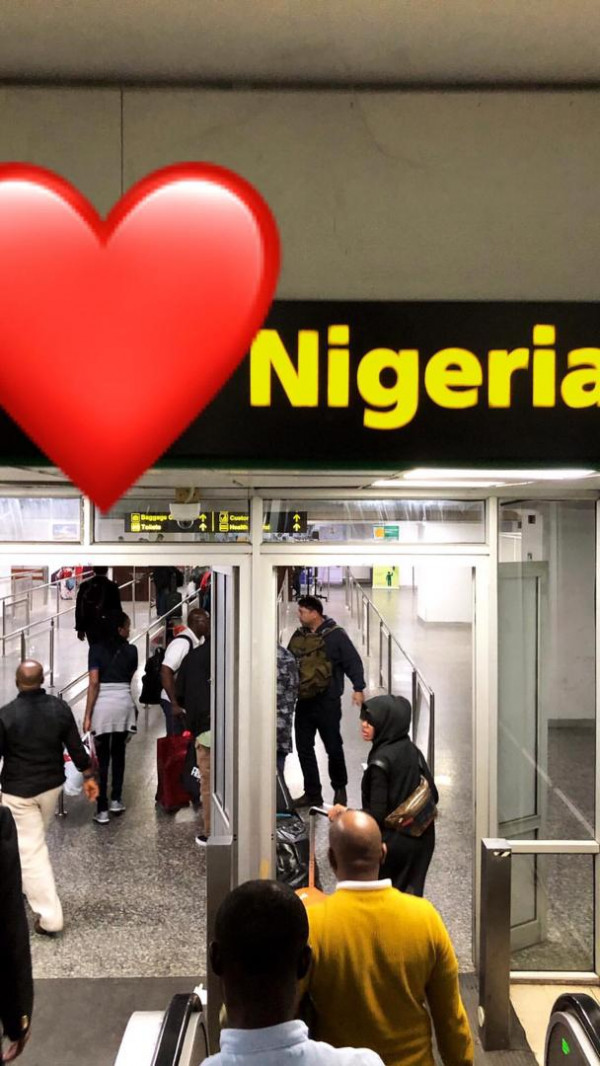 Just one taste and you're hooked – that's the story with the spectacular Nigerian jollof.
Reality star Blac Chyna is in Nigeria to launch her Whitenicious face cream in collaboration with Dencia and she's already testifying to the goodness of jollof.
She shared a photo of her jollof on her Instagram story, writing: Nigerian jollof is so bomb.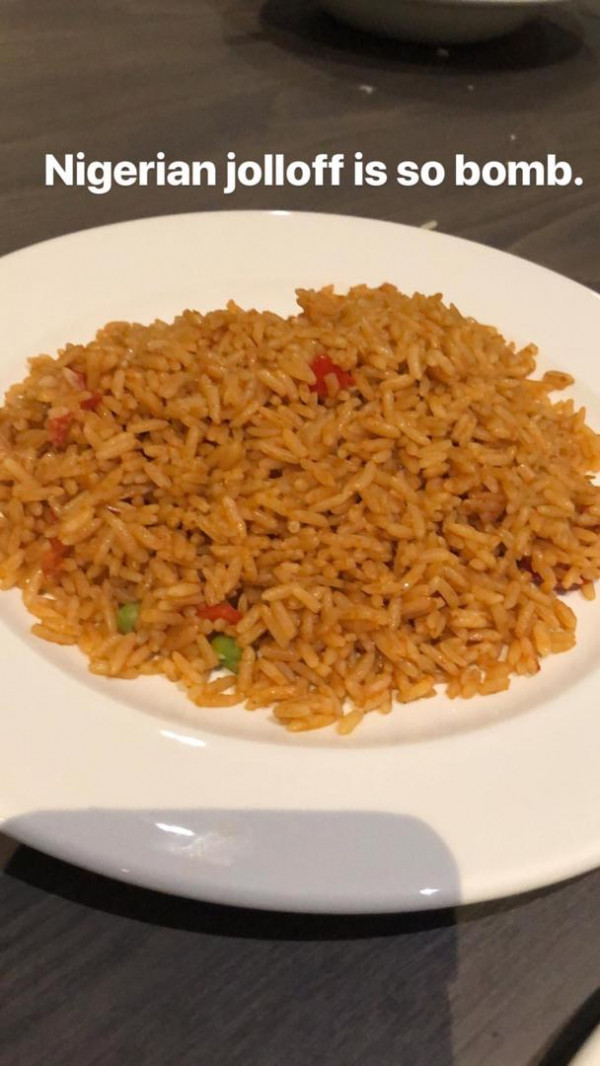 Yup! It is