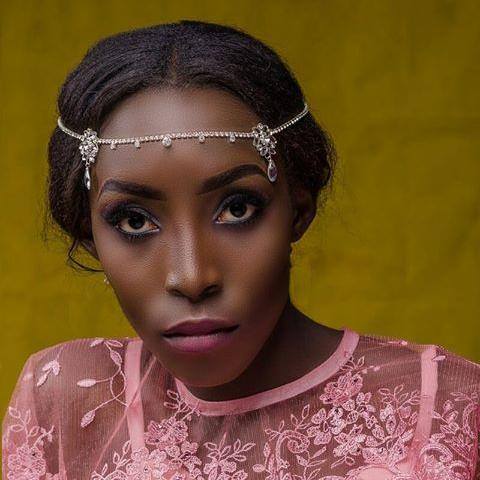 Oluwaseun Ajila, a resident of the Ijoka area of Akure, the Ondo State capital, has been reportedly killed by an unknown person.
The 20-year-old, who was into modelling, was said to have been stabbed to death by the assailant on Thursday.
According to a source, the mother of the deceased, Mrs. Yemisi Ajayi, raised the alarm over the incident when she returned from work that day and met her daughter dead.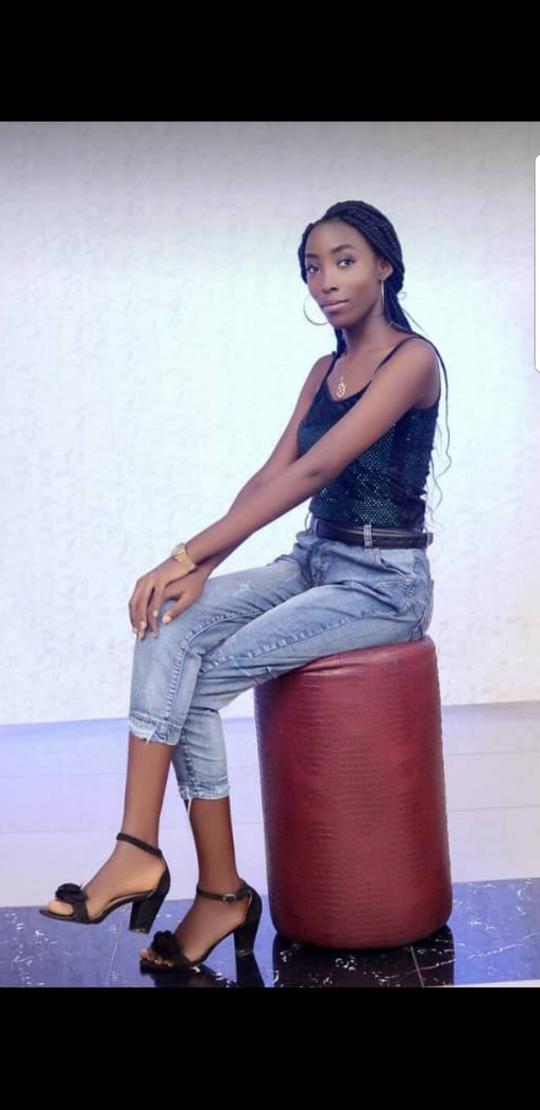 The source said, "The mother returned from work in the evening and met her daughter's lifeless body on the floor in a pool of blood.  She immediately called the attention of the neighbours to it.
"There were many wounds on her body which indicated that someone must have fought with her inside the room and stabbed her to death."
It was learnt that the Ondo State Police Command had arrested the boyfriend of the deceased, Ebenezer Adedimola, in connection with the incident.
The Public Relations Officer of the command, Mr. Femi Joseph, who confirmed the incident, said Ajayi reported the matter to the police.
He said, "The woman said she suspected her deceased daughter's boyfriend because he had a misunderstanding with her (the model) recently and in the morning of that day, he called her (Ajayi) on the telephone several times to know her whereabouts.
"The mother said the boyfriend probably wanted to know whether she (Ajayi) was not at home in order to go and carry out the dastardly act.  However, we have commenced investigation into the incident and the perpetrator will be brought to book."
PUNCH