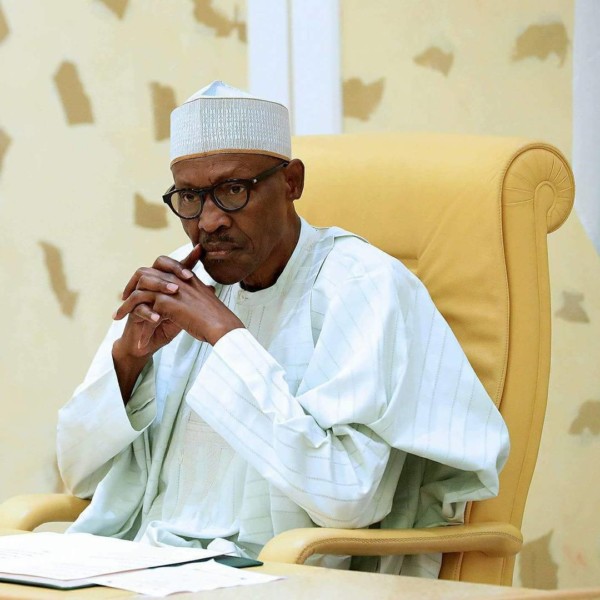 Junaid Abdullahi, the son-in-law of President Muhammadu Buhari, has been appointed head of the Border Communities Development Agency.
Premium Times reports that Abdullahi, who quietly assumed the role, resumed office October 18.
The appointment, usually announced by the Presidency or the Office of the Secretary to the Government of the Federation, was left unannounced.
A source of Premium Times' said the appointment may not have been announced to keep the accusations of nepotism against the president at bay.
Abdullahi was married to Zulaihat, the president's first daughter who passed in 2012