Veteran media personality, Charly Boy's daughter Dewy Oputa and her partner SJ celebrated their first Pride as a couple on Sunday.
Sharing loved-up photos from their first Pride celebration, Dewy wrote this lovely message to her partner:
'I want to kiss you
Hug you
Hold your hand
Sleep next to you
Wake up next to you
Show you off to the world
And cherish every second I have with you.
I want to love every part of you forever; but even forever isn't enough time.'
Continue to see more photos below.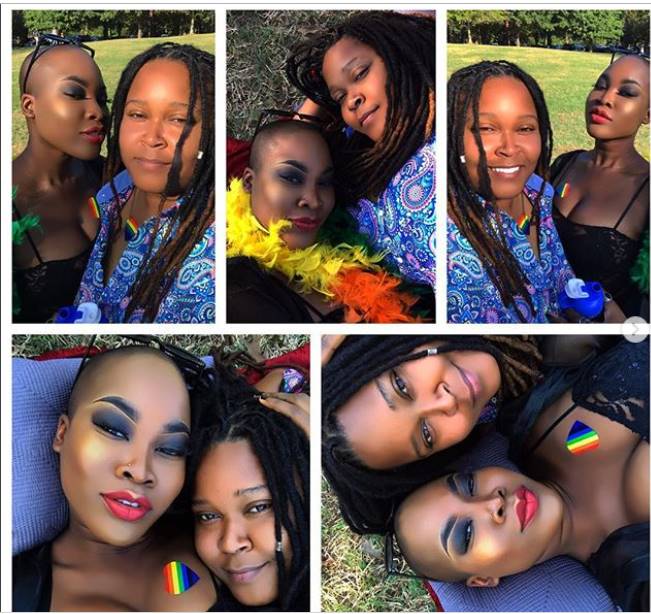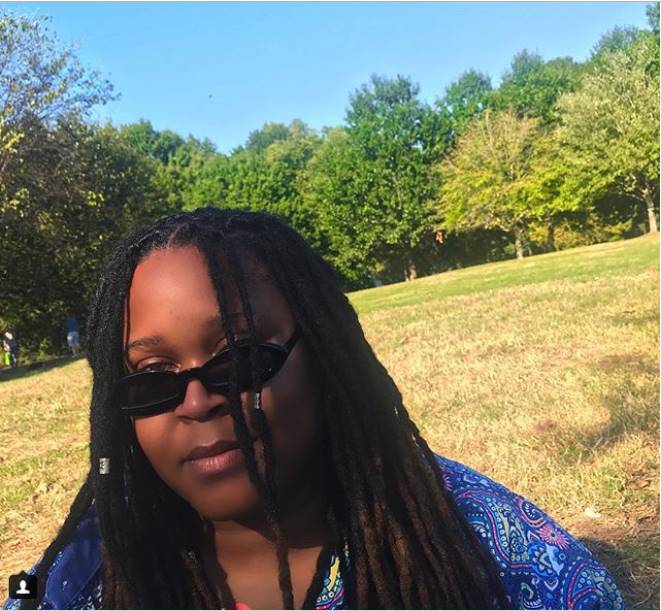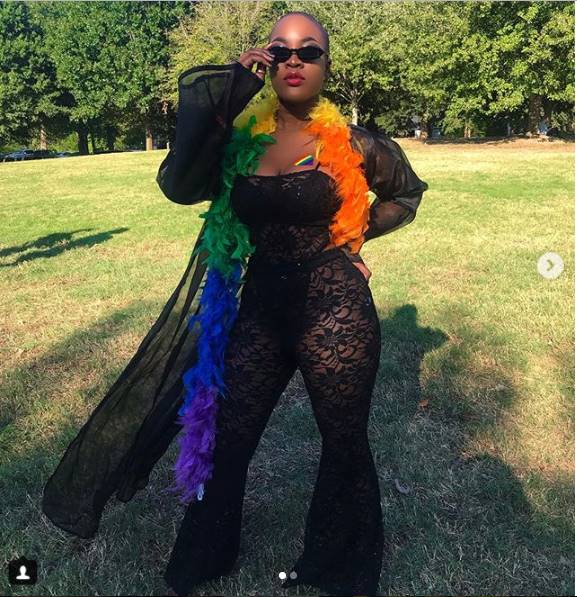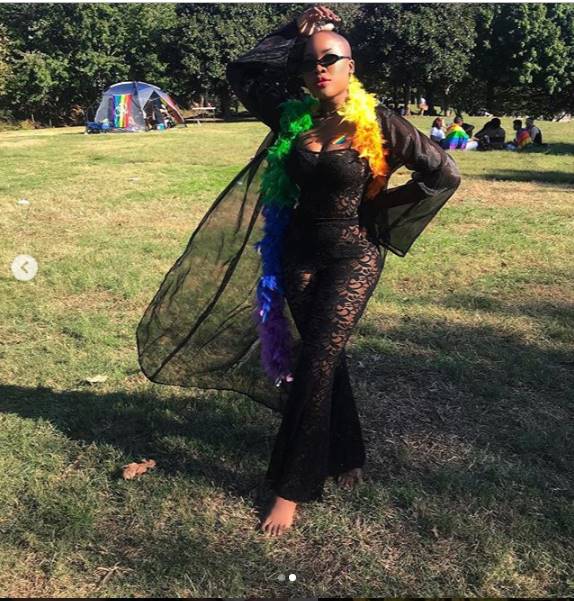 It came as a rude shock to Nigerians when Charly Boy's daughter, Dewy Oputa, revealed on social media that she is a lesbian.
She made this known on Instagram during the week by sharing photos and a video of herself and her girlfriend.