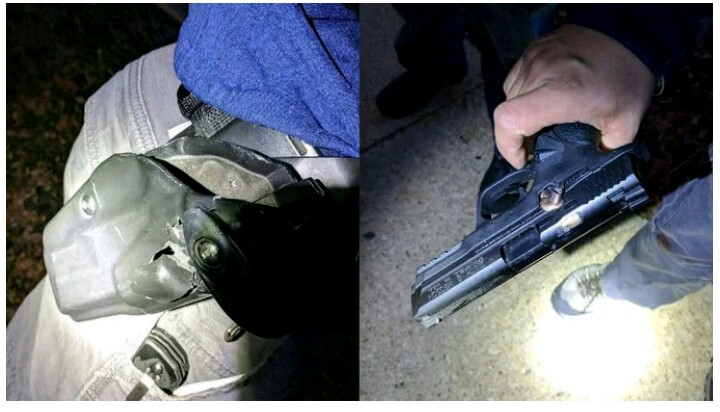 An argument in a hospital parking lot escalated into a shooting that killed three people, including a police officer, in the US city of Chicago on Monday.
The violence only ended when police engaged in a shootout with the gunman inside Mercy Hospital.
" We have four deceased individuals : police officer, two female staff employees at the hospital , and the offender ," police Superintendent Eddie Johnson told journalists .
The shooter killed the first victim, a woman who was in a " domestic relationship " with him — during an argument in the parking lot, then fired at police when they got to the hospital , and ran inside , Johnson said .
Additional police —including SWAT officers —arrived at the scene , and " engaged the offender for several minutes in the hospital , with gunshots being fired by the offender and by the police, " he said .
During the shootout, the gunman killed a second woman when she got off an elevator , Johnson said . The shooter also fatally wounded , but it was unclear if he killed himself or was killed by police.
Mayor Rahm Emanuel identified the two female victims as a doctor and a "pharmaceutical assistant ."
Patients described being alarmed by the sound of gunshots outside Mercy Hospital and seeing a man apparently walking with a woman in the parking lot before shooting
her three times in the chest.
"Once she fell to the ground , he stood over her and shot her three more times, " bystander James Gray told reporters,
adding that the attack played out " like a movie scene ."
TV footage showed terrified patients and staff filing out of the hospital into a parking lot with their hands in the air
after officers flooded the area .