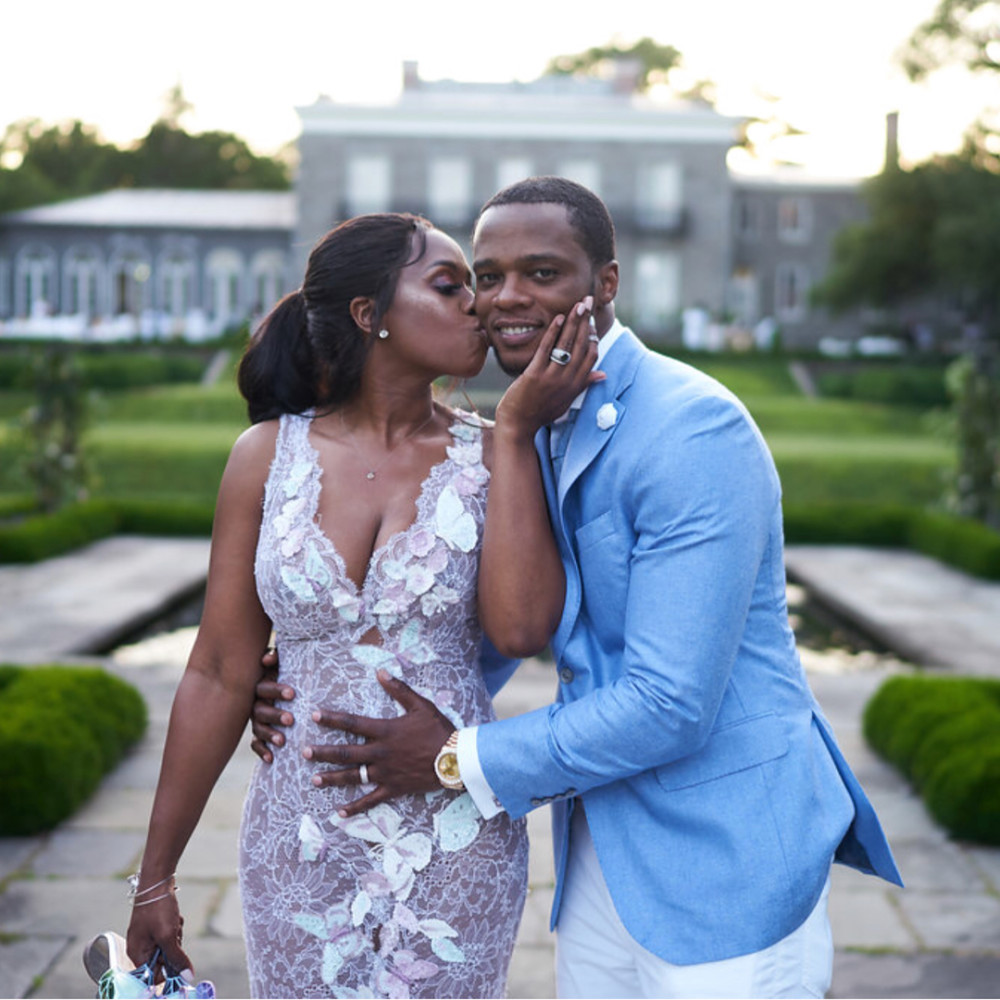 Music stars Remy Ma and Papoose have welcomed their first child together, a baby girl.
New mum Remy Ma made the announcement on her Instagram page last night, saying "The Golden Child is here!!! Thank you @papoose for making me the happiest wife in the planet #BlackLove #RemAndPap."
Remy has a son, Jayson, from a previous relationship while Papoose has three children from previous relationships.