Early last month, news filtered across the Premier League world and all social media platforms about the impending takeover of Newcastle United football club by a group fronted by British financier Amanda Staveley with Saudi Arabian backing for a reportedly mammoth $380M deal.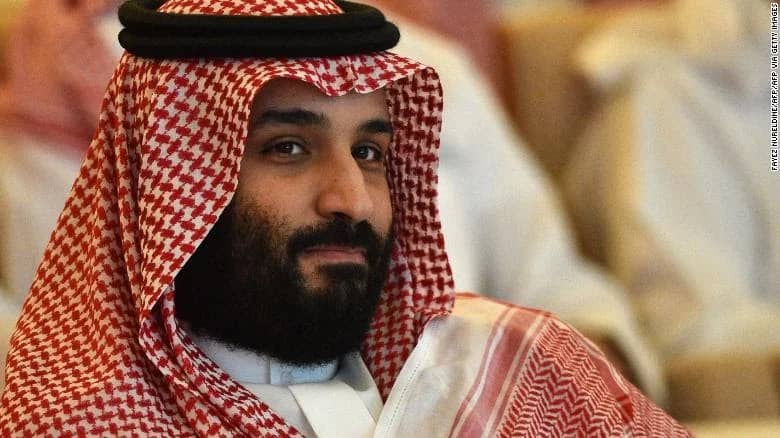 Widespread criticisms has met the news from the media and all depths of the football world – the spanish league president Javier Tebas,alongside other prominent names, activist groups and bodies- has been highly publicised.
The foregone conclusion is that the financial backing of the potential majority shareholder, the Saudi Public Investment Fund (PIF) – Crown Prince Mohammed bin Salman's is the major crux of concern but it's becoming hard to ignore the feeling of de'ja vu' surrounding the deal when compared to a similar one struck in 2008 between EPL side Manchester city and Sheikh Mansour, the deputy prime minister of the United Arab Emirates.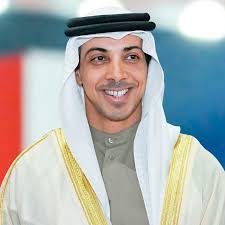 Since taking over the Manchester club, Billionaire Sheikh Mansour has turned Manchester City into one of the world's biggest sporting franchises. After arriving to replace former Thai Prime Minister Thaksin Shinawatra, City have gone on to win four English Premier League titles, four League Cups and two FA Cups. Such success has caused City Football Group's value to skyrocket to £4.8bn – making them one of the most valuable sporting franchises in the world. For a club with a rich history like Newcastle United which has seen its status and fortune wane over the years, it's fans have been crying out for strong financial backing from its current owner, Mike Ashley, to no avail. This particular takeover seems more than a tantalising offer to everyone associated with the club but a dream come true.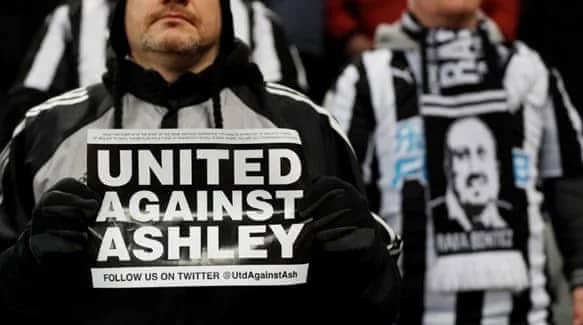 With news pilfering through of advances being made by the club to secure the managerial services of former Tottenham manager Mauricio Pochettino and the huge chest of promised transfer window funds, the concern of the rest of the league and beyond are looking justified due to the undeniable fact that a successful takeover and smart acquisitions in the following transfer windows might transform the club from the bottom half team they have been resigned to, to a potential challenger for Champions League places and ultimately the Premier League title.
If nothing, the successful takeover of Newcastle United by the Saudi-backed bid will further cement the English Premier League as the most lucrative and competitive league among the rest of Europe's elite.